Aluminum window parts
02-16-16, 06:12 PM
Join Date: Oct 2005
Location: Florida
Posts: 1,585
Aluminum window parts
---
I have several picture windows.
On the four sides of each window is a U shaped part that "snap" into the edge to cover the screw holes.
I needed to remove one of these things and it wouldn't come out easy so I had to pry a little and well...I messed it up scratched it and bent it.
The window is made by Traco.
Here are some pictures of this part.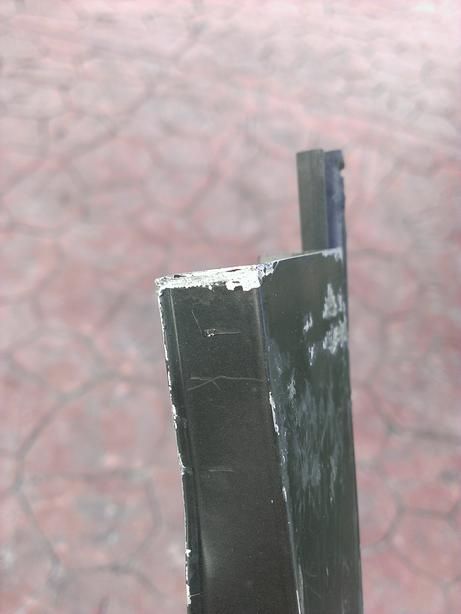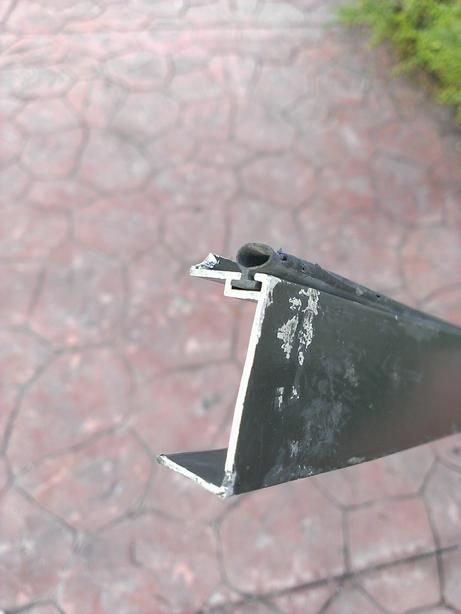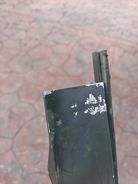 First, what is it called?
Second, is this a "common" part? I went to a local window parts company and they shaked their heads.
I found Traco who is owned by Kawneer and sent a request to their technical support and never heard back.
I called Traco directly and they took my info and said someone would call back and that was a week ago.
02-16-16, 07:02 PM
Join Date: Dec 2004
Posts: 26,670
You would need to find the model # of Traco window. Once you know a definite window model, you "might" get better results from their customer service. Otherwise they are probably thinking to themselves... doesn't this nut know we've made hundreds of windows over the last 40+ yrs, with thousands of parts? That's why they aren't calling you back. Even then, companies hate to waste their time with this kind of stuff. It doesn't help that you're a homeowner either. Lots of companies won't give you the time of day unless you are a dealer or contractor.
Figuring out the depth of the window is your first step. Is the window 3 1/4" or 4" thick?
If its 3 1/4" thick, it might be something similar to this model:
http://www.kawneer.com/kawneer/north...uminum-windows
Your part is the interior snap-in glazing bead.