Exterior Door install using screws
11-21-17, 10:31 PM
Exterior Door install using screws
---
I'm installing an exterior door, it's a service door on the garage. The new door does not have brick mold, just a basic slab door. I want to install it using screws instead of nails, I'm going to use GRK R4 screws, they look like deck screws, sized like deck screws. What size is good for this application, 9 or 10 x 2.5" or 3" ?
Thanks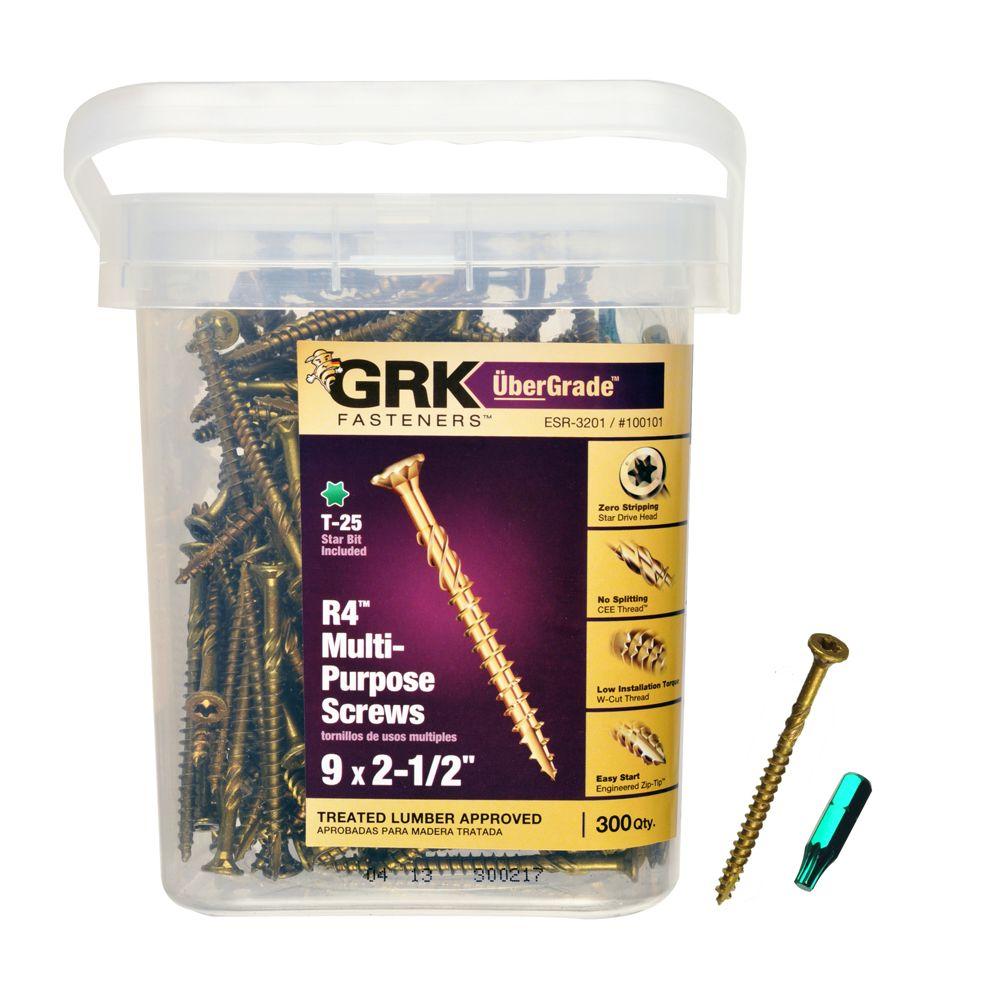 Sponsored Links
11-22-17, 08:48 AM
2-1/2" should be fine. I also install doors with screws versus nailing, it's easier to adjust.
I would put one 3" screw into one of the top hinge holes, that tightens the top hinge into the stud.
Posting Rules
You may not post new threads
You may not post replies
You may not post attachments
You may not edit your posts
---
HTML code is Off
---