Electric motor rebuild (fuel pump)
03-18-19, 08:16 PM
Electric motor rebuild (fuel pump)
---
Hi poeps, I have torn apart a old holley fuel pump and got interested in rebuilding it. I have a few questions that I hope someone can shed some light on.

1. What lubrication should I use on the bearings? There is a seal on the shaft between the armature and the vane so I am guessing the vane side is lubed by the fuel and I should grease the armature side as well as the far top bearing?

2. How do I align the magnets? From what I have seen they should be staggered with opposing poles but there is only 2 and they do not have the poles on the ends and if I flip them the poles do not change. I don't think there is any way I can misalign them as no matter which way I orient them they attract on the concave side and repel on the convex side.

3. What type glue should I use to hold the magnets onto the steel body?


Thanks in advance for your answers.

BTW, I do have a new pump ordered but I am impatient and need to move the vehicle (Huge RV) and the only pump I could get t the auto parts store does not have enough GPH to push the fuel.

Oh that occurs to me to ask another question some of you may possibly be able to answer.

If I throw the new one inline with this one after wards and this one fails will the new one pull through this one or will on failed pump in a line take then entire system down?
Sponsored Links
03-18-19, 08:26 PM
Welcome to the forums.

This may get moved to the automotive forums.

Rebuilding a pump on that scale is commendable. Usually if the magnets have come unglued the motor was exposed to a lot of moisture. You'd need to use a two part epoxy to remount them. Is the inside of the motor all rusted ? How are the brushes and the commutator ?

In my opinion..... I don't think you can run two of those pumps in series as they are rotary van type pumps and if one fails the vanes don't turn which should block flow of the fuel from the good pump.
03-18-19, 08:45 PM
Thanks for the quick reply PjMax, Just spoke to my Dad and he recommended just blowing into the pump and if there is no restriction then there is my answer to the inline question.

He also mentioned that a high temp 2 part epoxy might be adequate but wasn't sure of that.
03-18-19, 09:06 PM
If the pump fails but the shaft can still spin..... fuel will flow thru a dead pump. If the armature.... and the pump..... get stuck.... fuel may not flow thru.
03-18-19, 11:36 PM
Upon examination the vanes do not come close to the walls so I'm going to guess fuel will flow past but whether or not it will be restricted by the vanes (less flow than the line size) I could probably test when it's reassembled.
If I don't get any responses by tomorrow after noon I think I will use some
Permatex® Anti-Seize Lubricant
and
J-B Weld
SteelStik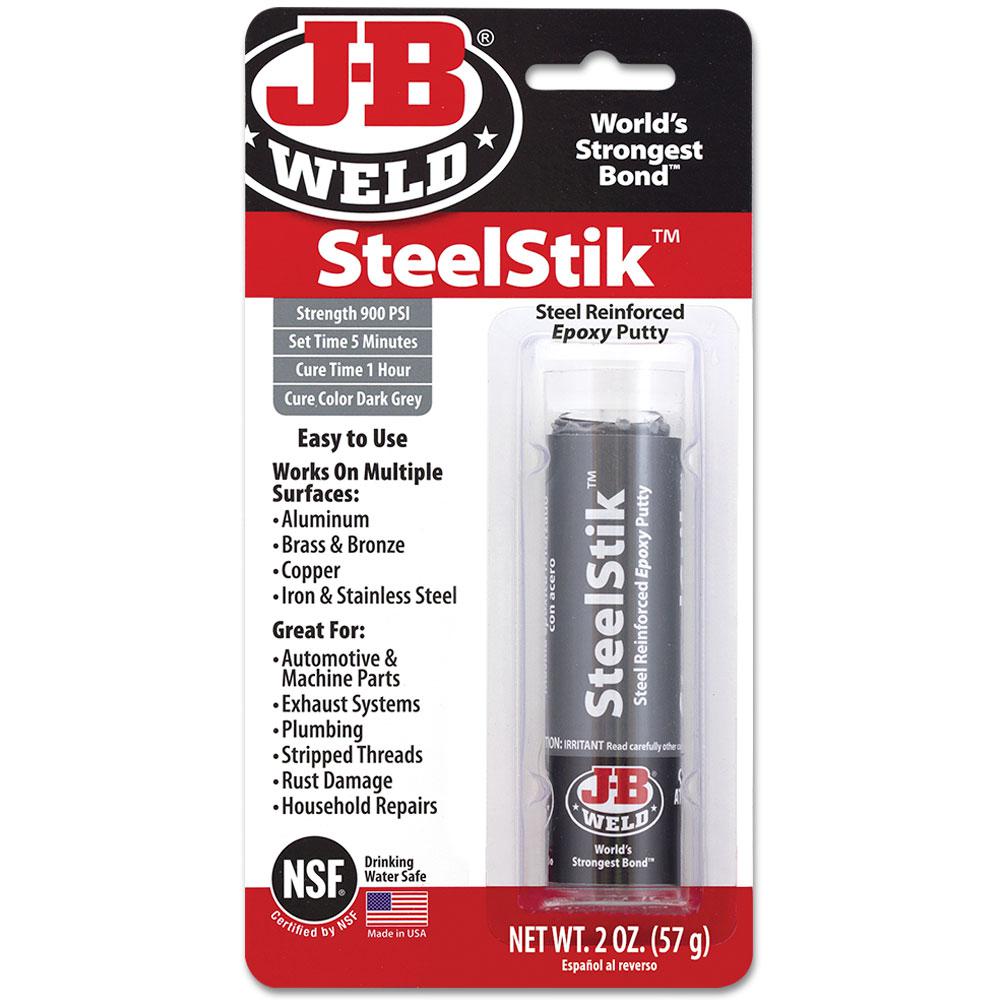 03-18-19, 11:47 PM
I would use a two part liquid epoxy on the magnets. It needs to be thin and strong like a glue.
Never Seize is not a bearing lubricant. A thin lithium grease is ok.
I use Lubriplate when I grease small bearings.
You can probably find it in a hardware or automotive parts store......
Lubriplate
03-19-19, 07:29 AM
Ahh, just noticed you had a link to the No. 130-AA version.
Looked it up and it says good to 170 degrees, not sure that high enough?
LUBRIPLATE No's. 130-A & 130-AA
are designed for those applications where a grease-type lubricant possessing extremely good water repellency and superior lubrication characteristics are desired. These products are recommended for plain bearings, cams, guides, open gears, slides and chassis lubrication and where temperatures do not exceed 170°F.
Posting Rules
You may not post new threads
You may not post replies
You may not post attachments
You may not edit your posts
---
HTML code is Off
---