Automated Gate Motor
10-29-19, 08:34 AM
Join Date: Oct 2005
Location: Florida
Posts: 1,584
Automated Gate Motor
---
I have a broken gate motor for my front sliding gate that looks something like this.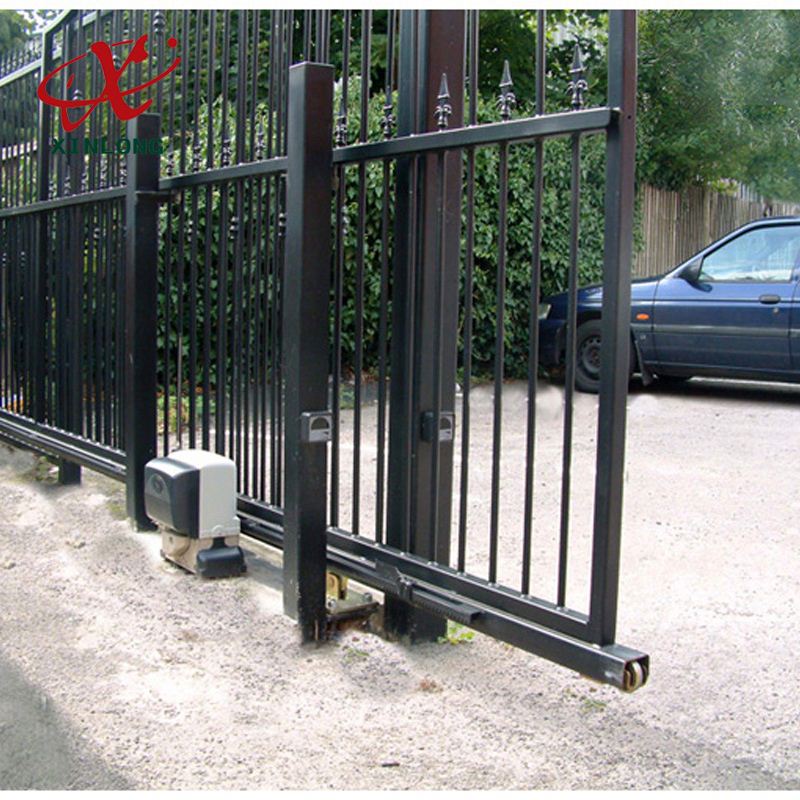 The previous owner said it's been broken for years since one of the hurricanes sent a large tree limb crashing down on the gate and the motor. The gate was since repaired but not the motor. When I bought the house I noticed the motor was all rusted and the chains broken in a few places, I used an angle grinder to cut the excess chain off.
Since then I have been sliding the gate open and close manually. Kind of a pain to get out of the car to open and close twice each time I need to get in and out.
My question is, if I get the gate motor repaired or replaced, can it still be manually opened or it can only be opened by the remote device? If I have someone come by weekly to clean the pool, and the sliding gate is the most convenient place to park and get in/out, do I need to give him a remote device or can he still enter or exit by opening the gate manually?
10-29-19, 11:26 AM
Join Date: Mar 2003
Location: NC, USA
Posts: 26,808
All the gates I have seen are either or. It's either manually operated or powered. Gates are most often used to limit access so having a powered gate you can just push open defeats the security of having a gate. Some gates you must disconnect the chain to operate the gate manually while others have a clutch you can release or pin you pull but then the automatic does not work and you are back to a manual mode until you engage the opener.
10-29-19, 06:43 PM
Join Date: Oct 2012
Location: Jersey
Posts: 63,142
You may need to assess the situation carefully.
It may be less costly to replace the entire unit.... especially if the electronics has been exposed to weather. You can also put a touchpad in front of the gate for manual entry.