Garage Floor Sinking - Please Advise
02-20-17, 06:16 AM
Garage Floor Sinking - Please Advise
---
Hello, a portion of my garage floor has been sunk as shown since I bought the place 2 years ago, see
You Tube
video and pics below.
I want to use the garage to store my car and wrench on it w/ jacks stands, so want to make sure it's strong. What are my options? Should I redo the whole floor or just that portion? The garage is from 1928 (I think). What would be the cost to redo the floor? Thanks in advance!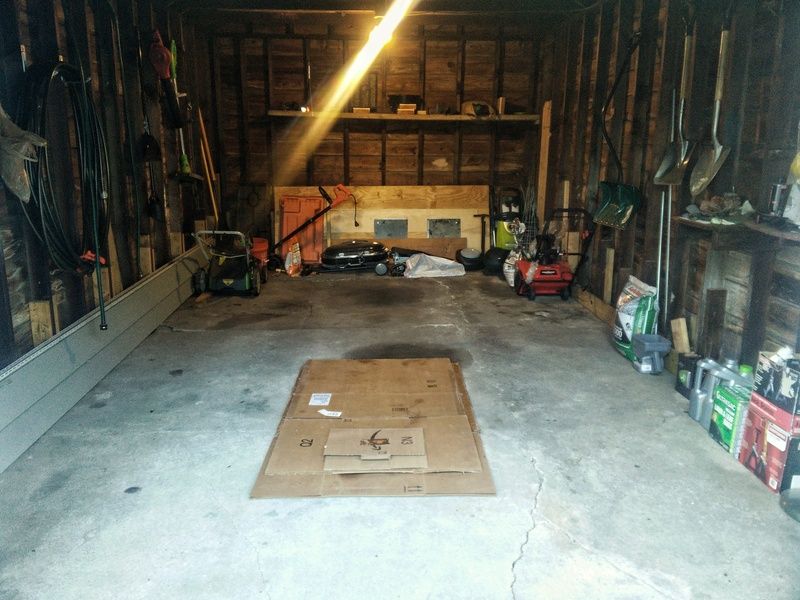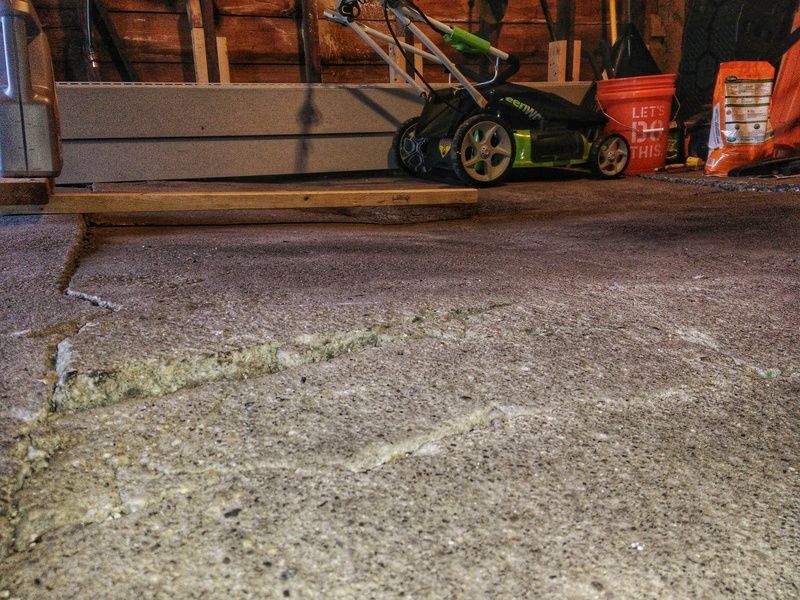 02-20-17, 06:43 AM
I'd say your best bet is to have it torn out and replaced, with care taken to install a proper base. There is enough of it in bad shape I doubt it would cost effective to just fix the damaged areas.

Really hard to estimate prices over the net; they vary widely within an area, let alone across the country. Best bet is to get a few estimates from local companies with good reputations.

One factor will be whether the walls are on footings or resting on the edges of the slab. Can't tell from the video or photos.
03-12-17, 05:43 PM
Resurface
---
No doubt a complete redo is an option for an old heaved floor where the heaved sections are quite large.
A repair might work though, I have done an inch or so of new concrete over a heaved old pad at a farm, the pad also probably from the 1920's, and it has held fine for a decade+. It would really depend on how much ground movement goes on, and whether the heaved portions have simply taken a new "set" and are relatively stable. But if that's all the heaving since 1928, it did appear to last quite a while, so maybe the surface underneath is reasonably compacted.
Here is a link that describes more or less what I did.
Repairing sunken or sagging concrete slab or walkway