Need help landscape lighting (system design)
06-12-19, 11:34 AM
Need help landscape lighting (system design)
---
Totally newbie in the landscape lighting department here.
My goal is to have LED lighting that will enhance the visual at night in front of the house and provide some lighting for security purposes in the backward.
But then my brain started spinning with all these questions:
Which type of fixture to use (flood lights, spot lights, path lights and so on), where (under the palm trees? pointing towards the house? and so on) and then wattage for each fixture on each different place.
And I'm sure these questions need to be answered before selecting a transformer, wires, connectors and any additional parts.
I the backward the idea is to have around 1ft (width) of mulch following the fence all around. I could use that to hide wires and install some sort of fixture along the fence itself or on the ground.
This is what the place looks like.
Any help (from designing ideas to technical suggestion, parts and where to buy) will be appreciated.
Just need a little push to go from not knowing anything about it to have the best landscape lighting in the block :-)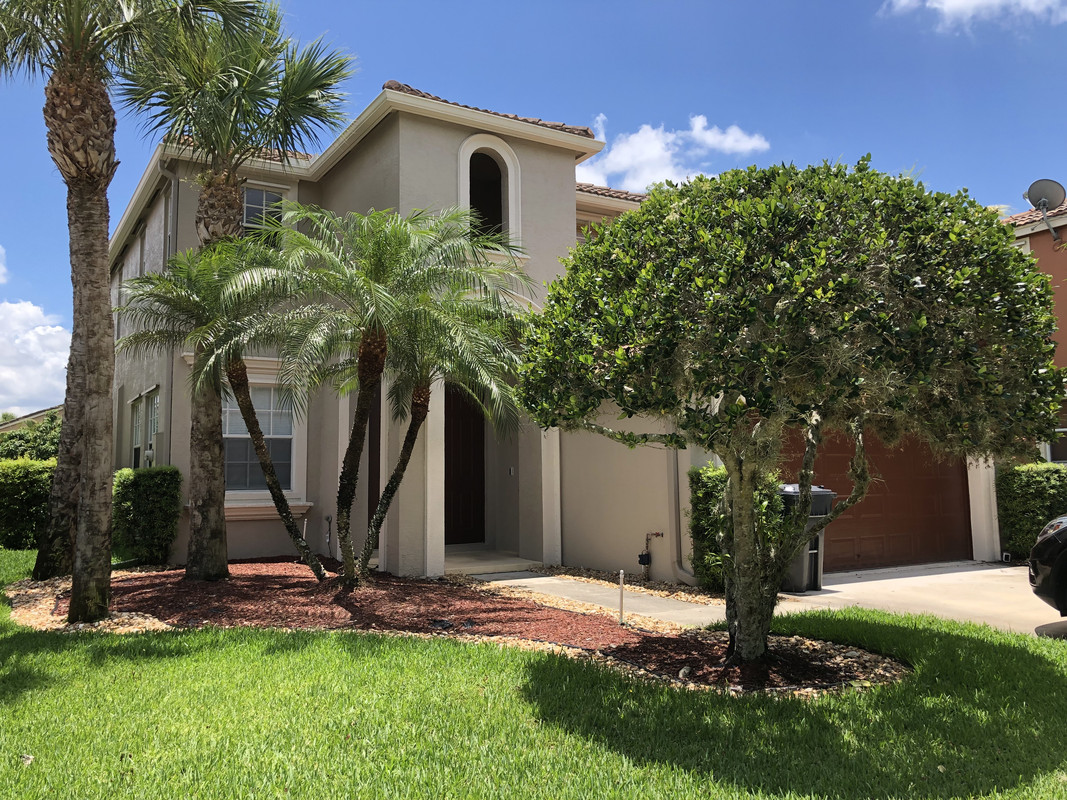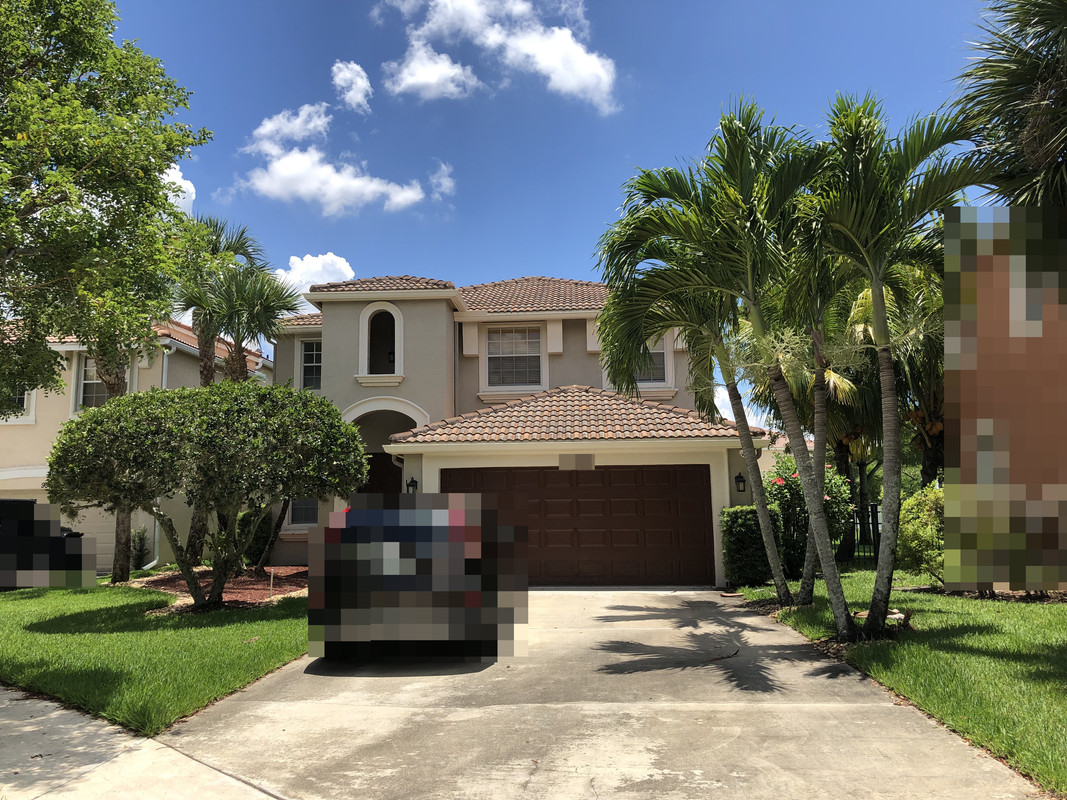 Sponsored Links
06-12-19, 11:49 AM
Join Date: Oct 2012
Location: Northern NJ - USA
Posts: 59,141
Without having someone come do an area inspection.... it's tough to offer lighting help. I would recommend going with all LED fixtures to keep the current consumption down and for long lasting fixtures. Drive around..... get some ideas of what you like. There are all kinds of fixtures to fit many budgets. Good lighting is not going to be inexpensive. You need to live with it so choose something you like.
I'm currently installing some 12v LED fixtures in a front garden. They are miniature floodlights and will be running off a solar powered battery pack. This garden is near the street where there is no power available.
Some online lighting help......
Low voltage lighting
06-13-19, 08:10 AM
Thanks. Talking about long lasting fixtures, someone told me not to buy the stuff (usually kits) from Home Depot and Lowes. Do you have any experience if those? If not from these two, do you recommend a place or brand I should be looking at? I can find a ton of stuff online but unfortunately I can't tell why they are different from the ones from HD and Lowes.
06-13-19, 08:40 PM
Join Date: Oct 2012
Location: Northern NJ - USA
Posts: 59,141
Posting Rules
You may not post new threads
You may not post replies
You may not post attachments
You may not edit your posts
---
HTML code is Off
---