Help with Brewing this Thai or Vietnam Tea?
06-09-19, 09:39 AM
Help with Brewing this Thai or Vietnam Tea?
---
Thai tea
Thu Uyen Chuyen Ban Buon Ban Le
CHE DAC SAN
TAN CUONG THAI NGUYEN
AN TOAN-UY TIN- CHAT LUONG

I have been given a good amount of this tea from a visiting Thai or Vietnamese Clergyman on his return visits. Actually 2nd hand gift. They are in vacuum sealed tin foils packages some gold some green and some in plastic. I have yet to master the technique on how to brew this variety. I have tried bringing the water to a mere simmer along with boiling and using the leaves up to 5 times (Which was suggested to me) all without any luck. So I plead with any experts on this brand of tea, or even novices in suggestions on how to brew this blend. It would lead me to believe this is a more sought after and difficult tea to find here in the states, thus the reason he keeps bringing it back from his visits. Note: I have yet to try cold brewing (if that exists?). I will also ask the people who gift me this tea to ask the Clergyman how he would suggest brewing it. Thanks for reading and help.
I will try and upload some pix.
Sponsored Links
07-10-19, 10:31 AM
I would like to add......
The results I get from a boiled brew with a few minutes of steeping, Is very bitter taste!
The only luck is getting the water to a warm simmer and a very short dunk of tea in the water, which turns out good and more palatable.
It also turns out better if I boil with a super short dunk!
However I really don't think this is the preferred method of brewing.
Thanks for your Efforts PD!
07-10-19, 11:51 AM
I know from brewing beer that often the bitterness comes when you extract tannins. This is affected by temperature and pH. Higher temperatures will extract more tannin which seems obvious. Less obvious is how much affect pH can have. Keeping the pH lower will limit tannin extraction and best if you can keep it below 6 or even 5.8 which is rather low for drinking water.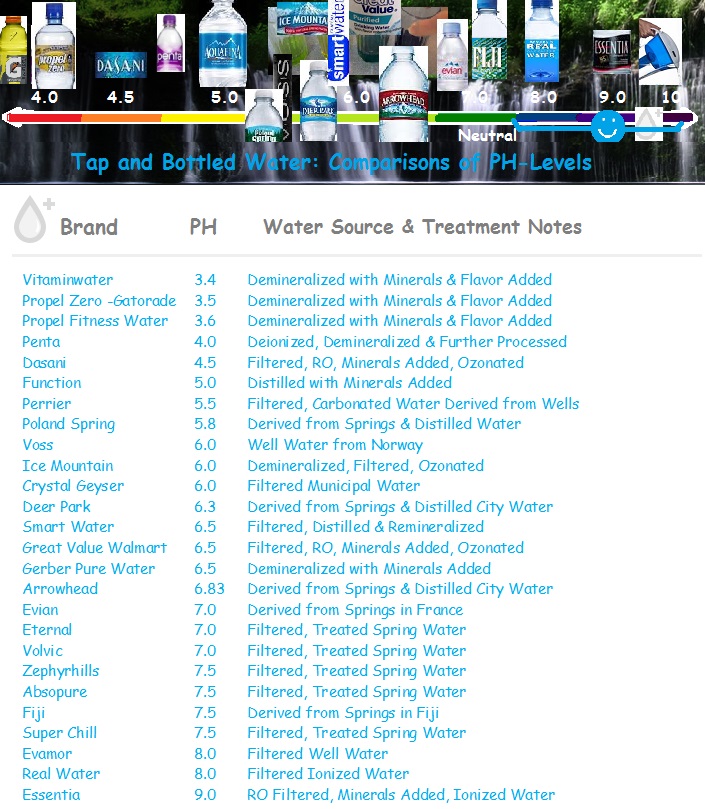 Posting Rules
You may not post new threads
You may not post replies
You may not post attachments
You may not edit your posts
---
HTML code is Off
---