lichens on asphalt shingles
11-21-18, 12:08 PM
lichens on asphalt shingles
---
So I'd like to know a good method to rid my asphalt-shingled roof of these lichens happening all over the place. I do have a pressure washer if that's the way to go but according to a lotta info I've read that's a big no-no. I tried just scraping them off but they really don't scrape off very good. There seem to be a lot of expensive commercially available liquid treatments but those are costly and I don't know if they really work or would be worth it. Any comments appreciated. Here's a picture of the situation.
And thats just my shadow in case you're wondering. thanks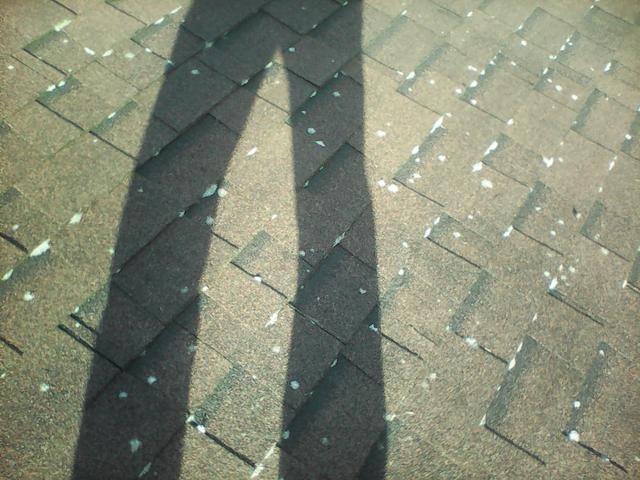 11-21-18, 05:33 PM
Hit it with some Round Up and see what happens.
11-22-18, 11:39 AM
in the grand scheme of things it, according to the article in the link below, it apparently "can be acidic and has strands that can penetrate into the shingles. These are probably not good things for your composition shingles."
http://www.oldhouseweb.com/how-to-ad...ust-ugly.shtml
In my case I have quite a lot of it, more and more appearing as time goes on. It is indeed ugly at the least, and probably would if just allowed to thrive unchecked affect the water tightness and longevity of the roof. The article mentions trying to scrape it first if it's a "heavy growth" then treat it with a herbicide or commercially available chemical treatment product made specifically for it containing zinc. As I mentioned I tried scraping it some but other than some light fluffiness on the surface of it, it doesn't really scrape off because it's gripped down into the granules of the shingles and the crannies between the shingle tabs.
I did try some commercial product in the past called Moss Out I think it was that was supposed to work for lichens too but it proved ineffective. I'm not sure whether Round Up has zinc in it but we all know it's a fairly powerful herbicide so maybe that would do the trick. I dunno.
---
Last edited by sgull; 11-22-18 at

11:43 AM

. Reason: Edit: I did come across another article that says Roundup will not work for algea or moss. I dunno about lichen. doubt it.
11-25-18, 07:30 AM
I happened to hear a product mentioned yesterday, which I have heard before and forgot, but it's called Wet & Forget. My problem is that I do the forget part too often, so haven't thought to try it myself, but have heard a few firsthand positives on it, and, according to their website, it's safe for asphalt shingles.
11-25-18, 12:05 PM
didn't know bell bottom jeans were still in style
lol. Well I neglected to mention I took the photo back in 1979 and still had it on file. I took a picture of my footwear that same day too.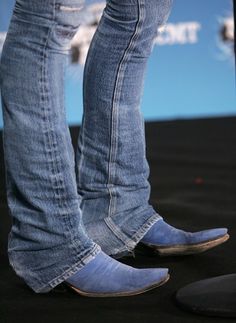 11-25-18, 12:27 PM
Thanks aka pedro for the suggestion, I'll give that Wet and Forget a try. i see In the description it does in fact say it's supposed to work on lichens (in addition to algea, mold, mildew, etc).
01-03-19, 06:02 PM
I have been having a moss problem on an asphalt and used 4% copper sulphate sprayed on my roof with a "trombone" sprayer. Cheap, easy and seems to be killing it all. From the ground, no less!! Took some research to find that sprayer.
03-18-19, 07:04 PM