Valleys on tiled roof
10-31-19, 10:05 PM
Join Date: Oct 2005
Location: Florida
Posts: 1,575
Valleys on tiled roof
---
Is this open valley normal for a concrete tiled roof?
I assume there is flashing under the membrane, or may be not, seems strange to see what looks to me asphalt roofing membrane under between the tiles.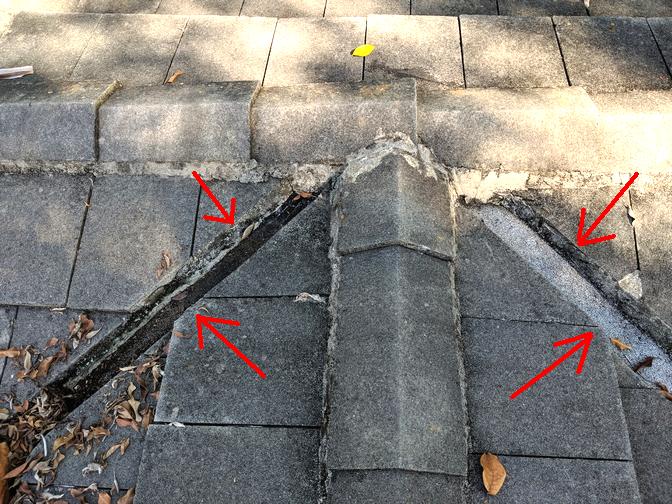 11-01-19, 05:11 AM
Join Date: Dec 2004
Posts: 26,666
They are normally metal, so yeah... hopefully there is metal under it. A look at the bottom of the valley should confirm it.
11-01-19, 05:24 AM
Join Date: Sep 2016
Location: USA MI
Posts: 9,747
We had a clay tile roof when we lived in CA, there was metal, maybe even copper, clearly visible!