Help removing this wood paneling
09-06-17, 11:25 AM
Help removing this wood paneling
---
I have this 4 season room with old wood paneling. I was hoping there was drywall behind it but when I removed electrical panel I saw that the wood paneling is almost an inch thick as you can see in the picture below. I got a quote from a contractor he wanted to charge $2000 to install drywall. I really don't want to pay that kind of money. I'm pretty handy and I think I can do this myself. I'll try to save as much window trim as I can. How should I go about getting this done.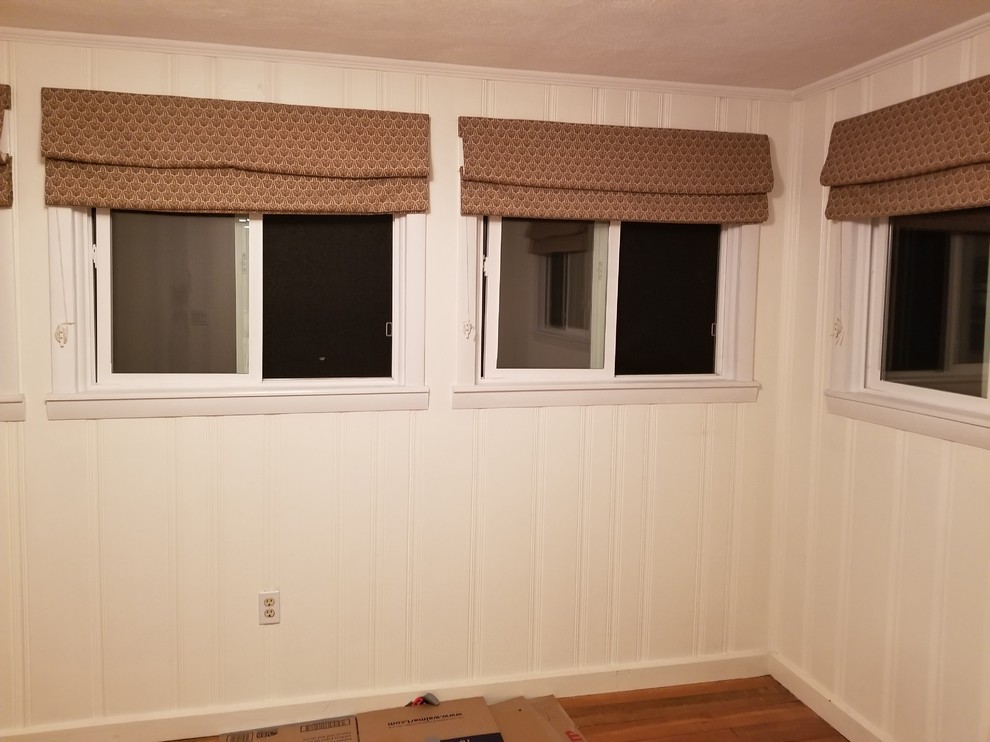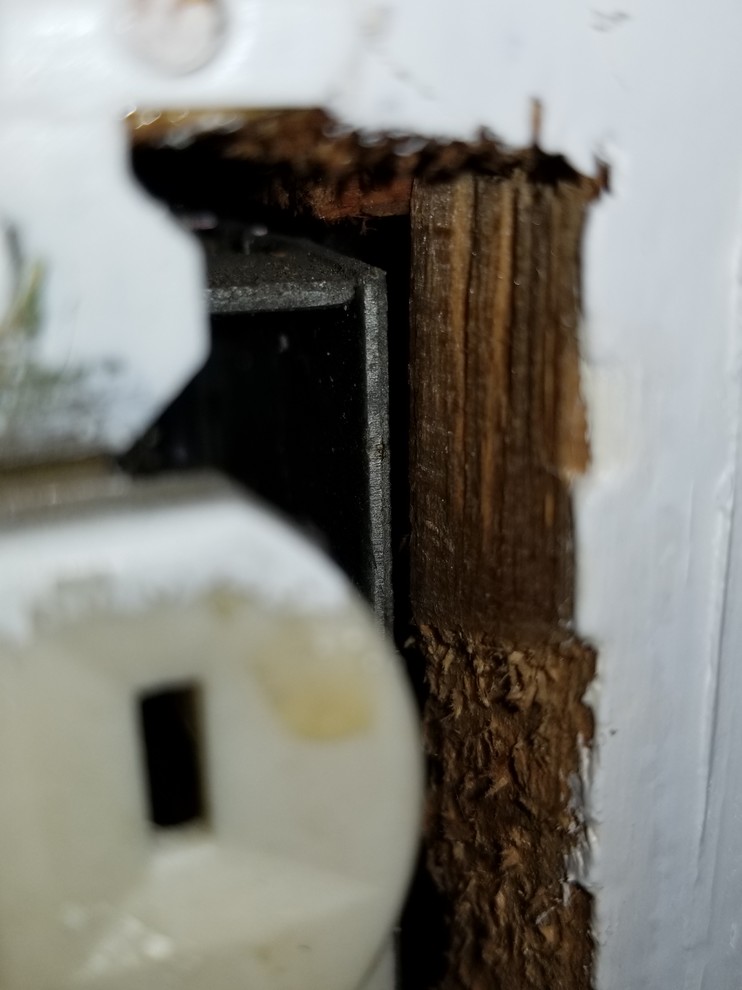 Sponsored Links
09-06-17, 11:45 AM
Join Date: Sep 2017
Location: USA
Posts: 517
Received 0 Votes on 0 Posts
If it had already been painted, that kills it. I worked on a job where the wife wanted to paint the paneling & the husband didn't. It was in very nice house on the side of a hill. On a Friday they told us to stop the job, that they were getting a divorce & selling the house. By Sunday they changed ther minds. Come back Monday & continue the job.
09-06-17, 11:46 AM
Donato,
I hate the wood paneling style. It have it the basement which is fine. I don't mind it in the basement. Problem is this room is accessed right from the open kitchen area. The entire house looks really nice but when you see this room, it makes the house look old.
09-06-17, 11:48 AM
Join Date: Oct 2012
Location: Northern NJ - USA
Posts: 59,033
Wood an inch thick is not paneling. You more than likely have some type of tongue and groove planks. Try removing the molding intact but unless you absolutely love it.... it maybe easier to just dump it.

You will probably find some good sized finishing nails thru the planks and into the studs.
09-06-17, 02:40 PM
Maybe a new color and updated draperies would change the "feel" of the room. Something that better compliments your furniture. I think that simply getting rid of vertical grooves on the walls will not change anything other than your bank account.
09-07-17, 08:31 AM
Removal
---
Remove all baseboard, trim, and receptacle covers on the wall(s) where the paneling to be removed is located. Closely inspect the joints to find where the last board/panel was installed. Remove this board/panel first and continue removing in the opposite order of original installation.
---
Last edited by Wirepuller38; 09-07-17 at

08:32 AM

. Reason: Added text.
Posting Rules
You may not post new threads
You may not post replies
You may not post attachments
You may not edit your posts
---
HTML code is Off
---