14 Furniture Deals on Prime Day 2021
1 hours

•

Beginner

•

15-800
Amazon Prime Day offers members a chance to save money on tools, electronics, lawn and garden supplies, and furniture, among a host of other things. Here are a few deals to consider for upgrades, gifts, or replacements in the furniture department.
You have to be an Amazon Prime member to get the lower prices, so you might want to sign up for a 30 Day Free Trial here. Note Amazon pricing changes frequently, but the savings mentioned here were current at the time of writeup.
Give the guest bedroom, master suite, or kids' rooms a restful update with this five-star reviewed mattress. Choose from full, queen, or king sizes and watch for the coupon box below the price on some options. This mattress is rated as medium support and features a cool-gel layer to absorb heat while you sleep.
Life doesn't have to be complicated, even when you're working from home. This desk covers the basics without the bulk. Choose from black or white.
If you thought the home office would be temporary, and you're still perched in a dining room chair, it's time to do your back a favor with a proper office chair. Upgrade to armrests and adjustable headrest, along with a breathable mesh back.
4. Large Workstation Gaming Table
For the gamer in your life, this desk is ready to host the tourney or streaming event. The design keeps the gamer in mind with a controller stand, a cup holder, a headphone hook, and two cable management holes—just enough to double down on your teen's desire to never leave his room.
It's small, adjustable, and convenient for tiny homes, office space, or dinners in front of the TV. Be sure to check the coupon box to save an additional 20% off the price.
Choose from light grey, dark grey, or beige to match your decor. It's highly rated, with over 6,400 reviews and a $50 price tag. Check the coupon box for $3 savings, and of course, get free shipping and returns if needed.
You could make your own headboard, DIY style, or grab the savings on this option. It comes in various color selections and sizes, along with free delivery, so you don't have to figure out how to haul it.
Create an option for sleepovers and company throughout the summer and upcoming holidays with a rollaway bed you can fold up and remove from the space when not in use. The twin and small single are currently on sale, but it's also available in a twin XL option.
9. Floating Wall Shelves
Cute, functional, and on sale. What more could you want? You can use this set of two shelves in any room to become more organized or up your interior design cred.
Currently reduced $64, this coffee table creates an easy and functional upgrade. It's highly rated and comes in dark or light walnut. The diameter measures 36," and the two-tier design provides copious storage options.
For around $50, you could use this table in the bedroom or living area. The lower shelf provides space for books, a basket, or decor while the drawer hides things out of sight. There are different color options and a two-pack selection if you need more than one.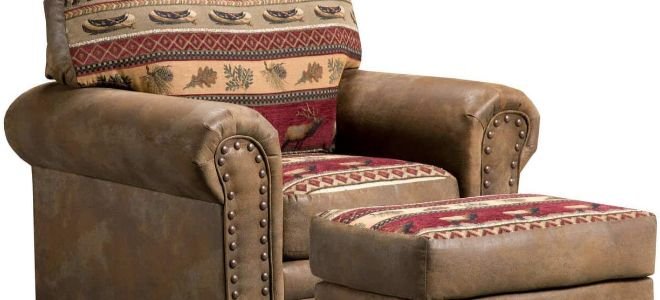 Perhaps the best part of this deal is the free delivery to your door since it weighs 92 pounds. Watch the price fluctuation. We've seen it as low as $687 in the past month, and it's been bouncing around in recent days. This is a leather-look microfiber on a solid wood frame for durability.
Fine, we're a sucker for wall shelves. You could make your own, but for less than $20, this setup allows you to hang small towels, gloves, hats, hot pads, or decor items with a quick installation.
It's only available in full or queen sizes but comes with everything except the mattress. The durable metal design fits a variety of decor styles and offers easy assembly.
When you purchase through links on our site, we may earn commissions at no cost to you.