2 Best Radiator Flush Kits to Buy
To ensure our content is always up-to-date with current information, best practices, and professional advice, articles are routinely reviewed by industry experts with years of hands-on experience.

Reviewed by

on Aug 07, 2021
1-2 hours

•

Intermediate

•

0-50
Radiator flush kits are used to flush radiators, simply put. The need arises to flush radiators for clean up jobs usually. Steering clear of the debate on whether flushing a radiator is a good move or not, there are brands out there providing the best radiator flushing solutions for your needs. Listed below are the best radiator flush kits to buy.
Prestone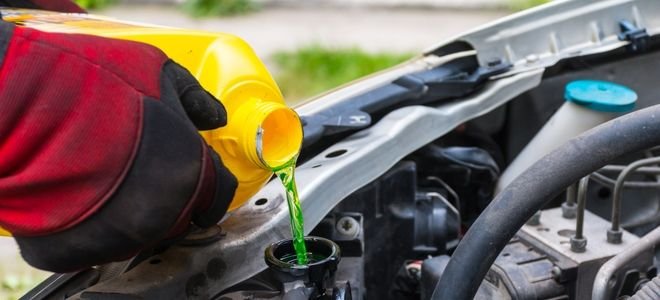 Prestone Cooling System products have a large variety of products from kits to products to help you flush your radiators using the kits they provide. They offer non-acidic Super Radiator Cleaners to work with one of the best radiator flush kits in the market that go light on your radiator and kill any debate that talks about flushing being bad for your radiator.
Bell Automotive V317 Flush Kit
The advantage of buying a Bell Flush Kit is that it works for most cars and trucks and does the job of back-flushing your radiator in minutes. With an awesome price of less than $40, it is the closest you can get to getting a professional radiator flush done at your own personal garage with ease and in a jiffy.