6 Tips to Increase Your Home's Value
To ensure our content is always up-to-date with current information, best practices, and professional advice, articles are routinely reviewed by industry experts with years of hands-on experience.

Reviewed by

on Oct 29, 2021
Whether it's upgrading a kitchen space or just giving the outside of your home a good cleanup, there are a number of things you can do to give your home added value. By taking a few extra steps, you can give your home that extra appeal it needs to sell on time and at the right price. However, with so many possible directions to go, it can be difficult to determine which areas of the home will give you the best value for your money. With that in mind, here are a few tips you can use to help decide where to start.
1. Inspection
Before deciding to do any major upgrades, make sure you do a quick inspection of both the inside and outside of your home. A thorough examination will help you determine which areas are in most need of repair. Any part of your home that needs serious attention, such as plumbing and electrical issues, needs to be taken care of no matter how small they may seem. Even the smallest defects are noticeable by potential buyers and can be a major turnoff.
2. Kitchen Upgrades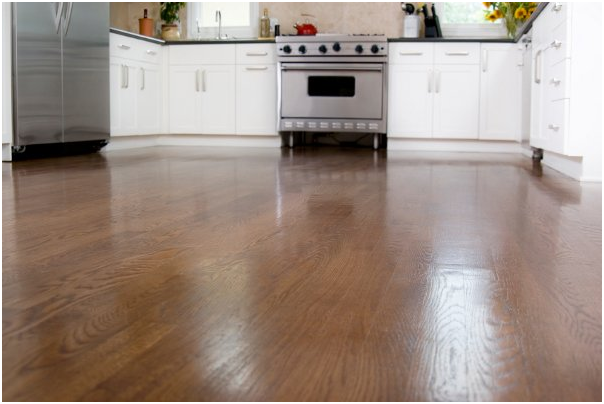 A sure way to add value to your home is to upgrade the kitchen space. Although kitchen upgrades can get expensive fast, just replacing one old appliance for a new one can benefit you down the road. Furthermore, adding new light fixtures and faucets, or making sure all your cabinets and accessories match, are great ways to add value without spending too much. Lastly, if you have the money, consider upgrading kitchen counters or installing new flooring to really enhance your kitchen. Remember, the kitchen is one of the most important places in a home; therefore, any money you put into the kitchen will pay huge dividends when you go to sell.
3. Bathroom Updates
Besides the kitchen, bathrooms are another area of the home people consider carefully before making the decision to purchase. If making major changes to the bathroom is not an option, then there are plenty of less expensive ways you can revive the look of yours. First, make sure the bathroom is clean by removing rust stains, cleaning grout, and applying new caulk wherever needed. Additionally, by replacing door knobs, cabinet pulls, and faucets, you can really transform an old bathroom into something fresh and new. If the toilet is in bad shape but you don't want to spend money on an entire unit, sometimes adding a new seat can make a dramatic difference.
4. Paint
One way you can breathe new life into your home is to give your interior a new paint job. However, keep in mind that the paint should not reflect your personal tastes and that a more neutral color is better than anything else. If you do not want to paint over all your walls, at least make sure any walls with chipped paint or cracks are repaired and touched up with the appropriate shades. Additionally, choosing the right color can make a space appear larger than it really is, so keep that in mind whenever deciding to repaint.
5. Add Light
Adding more light sources can really enhance a home's interior appeal. While you can always replace old fixtures with new ones, adding things like dimmer switches or even automatic lights can really wow buyers. If you don't want to hassle with adding new fixtures, then consider hanging a chandelier or a fan with lights in a space that needs brightening up.
Also, if adding artificial light is out of the question, then use sunlight to brighten your home. Natural light is a great alternative to artificial, which you can add by opening up windows and clearing out outdoor obstacles, such as large trees, that tend to block out sunlight.
6. Landscaping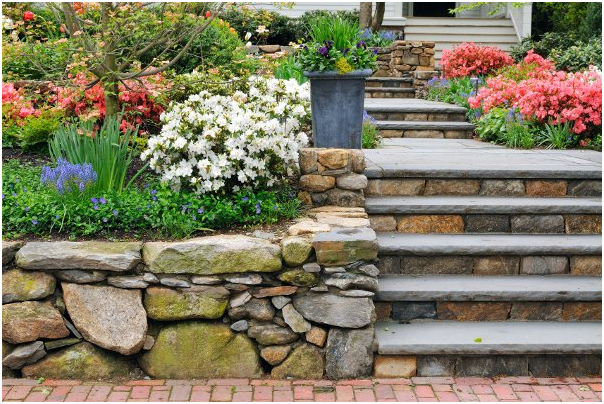 The outside of a home is the first thing potential buyers see, making it one of the most important areas to keep clean and attractive. Unkempt trees and large shrubs can block views, generate unwelcome mold, and prevent natural light from reaching inside a home. A quick trimming of trees and plants can go a long way to improving the outside look, but more investment, like planting a few trees or even adding a nice deck to your backyard, can really give your home the extra edge that buyers are seeking.