Attic Insulation Removal Equipment
To ensure our content is always up-to-date with current information, best practices, and professional advice, articles are routinely reviewed by industry experts with years of hands-on experience.

Reviewed by

on Jan 05, 2021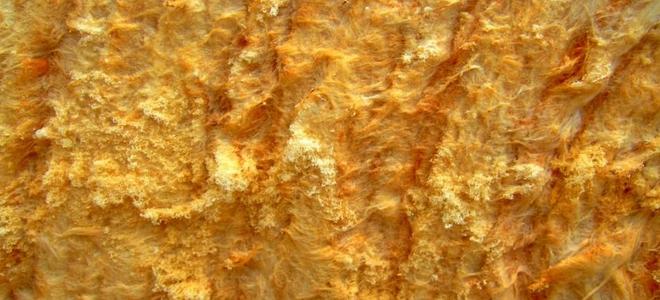 You may need to remove attic insulation as a result of damage from fires, smoke, or moisture. Using insulation removal equipment allows you to do so effectively and easily. Small-sized equipment can be bought from hardware stores, however it is best to simply rent it. Removal equipment comes in different sizes; get the size that is proportional to your attic.
Insulation Removal Vacuums
Insulation-removal machines are essentially powerful vacuums designed to efficiently remove damaged, contaminated, or excess insulation material. They suck the insulation up and deposit it in collection bags or dumpsters.
Insulation Removal Equipment
Other insulation-removal equipment is designed to remove dry and wet material from walls, roofs, and floors. It consists of a balanced abrasion tool with an attached fan wheel to draw in air and cool the equipment. For portability, this equipment has wheels and handles. The waste is discharged into a dumpster or collection bags, as with the vacuums.
Using Insulation Removal Equipment
Keep the vacuum equipment on the outside to keep dust from getting in the house. To do this, run the vacuum hose up to the attic through a window. Always wear overalls, protective eye glasses, and a mask over your nose and mouth when working with such a device.