Important Information for Remodeling a Basement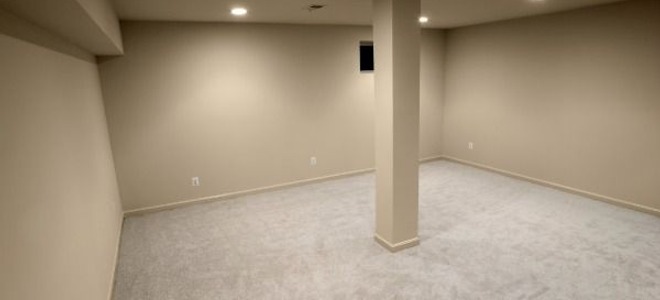 When remodeling a basement, it is inevitable that you will encounter problems with both new construction and existing home parameters. Unless you build a new home with specific requirements for a finished basement, you can bet that sooner or later, a problem will arise which requires someone who is in the know to provide a solution.
It's always a good idea to hire a contractor that specializes in basement remodeling, but if there isn't such a contractor in your immediate area, don't be afraid to ask specific questions of the contractor you finally decide on. The purpose of this article will be to inform you of problem areas and their common solutions. With this knowledge in hand, dealing with a contractor will be a breeze.
The Biggest Issues
I interviewed the contractor who maintains my 114 year old building, Jim. I asked him what the biggest problems would be to do a basement remodel, and his answer surprised me. He told me that framing the rooms present the hardest challenge. Jim explained to me that because the remodel depends on so many factors, it is very hard to tell how a job will go until you once get into it.
He mentioned several important factors, including the location of sewage pipes, fresh water pipes, furnace, and the sump pump. He also said that the height of ceiling, and whether ductwork and water pipes run inside or outside of ceiling joists is something for which to plan. Other factors are the type of wall, poured or cement block, as well as how level the floor is. Proper planning also considers whether the previous contractor added access to important traps, valves, and electrical boxes.
Problems in Depth
The location of sewage pipes and access to them is managed in 2 ways, depending on the build. These pipes need to be accessed occasionally; therefore, proper access must be built into the remodel. If proper access isn't installed, and the access trap is not properly mapped, then you end up removing an entire sheet of drywall to find it. In modular systems, the same holds true. The good thing about the modular systems is that a panel can easily be removed by pulling the joint strip and unclipping the panel to access the pipes.

The same holds true for water pipes. Often in older homes, the water pipes run beneath the floor joists instead of being recessed inside them. Consideration must be taken in your choice of ceiling. An acoustical tile ceiling being your best bet. It can be dropped below the level of the water pipes. Removing a ceiling tile to access them is very easy. In a finished ceiling, that is not possible.

If you have a large basement, you may have possibility an unfinished room for the furnace and other utilities walled-off. Relocating or installing a new furnace can greatly inflate your budget.

The location of the sump pump is also critical. A power outage during a heavy thunder storm can be devastating to a new remodel due to basement flooding. Ensure easy access and use a battery backup system.