Carpenter Tool Set Buying Tips
To ensure our content is always up-to-date with current information, best practices, and professional advice, articles are routinely reviewed by industry experts with years of hands-on experience.

Reviewed by

on Aug 28, 2020
1-10 hours

•

Intermediate

•

100-1,000
Before buying a carpenter tool set, it's good to know what essential tools the set should include. For the novice carpenter, these buying tips below will come in handy.
1. Tool Box
Buying a tool box is the best way to keep your carpenter tool set organized. You need to have the tools in perfect order so they can be easily found. Tool boxes come in a variety of sizes, materials, and prices.
2. Measuring Tape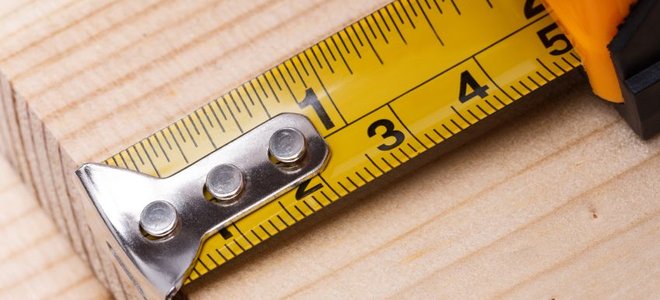 The carpenter tool set should include a measuring tape. Make sure the measuring tape is broad enough so it doesn't collapse when measuring. Besides the measuring tape, you will need a combination square and a standard square. The former has a slide which enables you to make both 45 and 90 degree angles. The latter is not adjustable.
3. Screwdrivers
Your carpenter tool set will need a set of screwdrivers as well. A 14-piece set featuring slot and Phillip heads in varying sizes is a good choice. Though you won't use a spanner kit often, a 10mm shifting spanner will come to your rescue occasionally. For tough tightening tasks, you can buy multi-grips which will double-up as pliers.
4. Cutting Tools
As a carpenter, it's good to at least have a hacksaw and a tradesman's saw. Hacksaws will help you cut metal while the tradesman's saws are for cutting wood. A trimming knife will also help you do a number of tasks. Do not forget to buy a chisel set also. You can find these being sold either as a set or individually.
5. Hammer
The carpenter tool set will also require you to invest in a durable hammer. A 24 ounce hammer head will suffice for your basic tasks around the home.
6. Other Accessories
Last but not least, you can purchase a mitre box, a carpenter's belt, and safety glasses to make your carpenter tool set complete.