Energy Efficiency: Passive House 101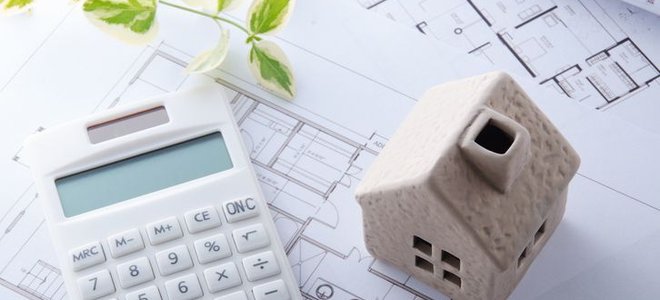 Whenever new construction or a remodeling project is on the agenda, one of the key considerations is how to make the property as energy efficient as possible, with minimal energy required to heat or cool a home or building. The focus of this type of construction, known as "passive house" design, is to produce a comfortable environment while promoting energy efficiency that doesn't leave a negative footprint on the environment.
Passive House Design History
The passive house design is a construction standard, not a brand name, that originated in the late 1980's in Germany (known there as "Passivehaus"). The concept was the brain child of co-originators Wolfgang Feist and Bo Adamson. The first instances of new homes built with the passive house concept was in Darmstadt, Germany, in 1990.
Passive House Standard Requirements
Implementing the passive house design involves a different approach to traditional construction methods. There are several sources, materials, and techniques used to achieve the desired decrease in the consumption of energy for heating. These include:
Passive solar design that involves the reduction of a building's surface, resulting in a more compact shape
Adjustment of the building's windows to maximize solar gain
The use of exterior paint that will reflect or absorb solar irradiance
Implementing landscaping to help control interior temperatures
Installing thermal insulation to achieve super insulation, which maintains, controls, and reduces the loss of heat from the building through known areas including the roof, floor, and walls
Replacing and/or installing windows rated with high R-values and triple-pane glazing
In-depth sealing of the entire building to achieve the highest level of air-tightness
Ventilation using a variety of techniques such as earth warming tubes
Use of Energy Star rated products, solar powered lighting for outdoor gardens or security lights, and specialized interior lighting to reduce energy consumption such as fluorescent lamps, incandescent light bulbs, and natural light
Benefits of Passive House Construction
A home or building incorporating the design and living approach associated with passive house construction can reasonably expect an estimated 90 percent energy savings compared to traditional construction options. That equates to one-tenth of the energy consumed in an average household. With this type of energy conservation available, it's no wonder a passive house is considered to be the leader around the world in energy efficiency.
Along with a substantial savings in energy resources, a building constructed using the passive house design is sustainable, affordable, and provides a comfortable environment.
Additionally, a passive house constructed to the required standards also offers the following:
It can be built in any location in the world, making it a versatile option for anyone interested in down-sizing energy consumption, lowering monthly utility bills, and supporting a healthier planet
An absorption over time in monthly savings of the cost of the necessary high-end building materials
A high level of energy efficiency due to the requirements for superior insulation, ventilation, and airtight design
Financial Impact
Any time a home or building can provide comfort and quality, support a positive impact on the environmental and save money over time, it's considered a win-win situation for the homeowner, a potential buyer, and the planet. Just like any other type of investment whether it's to purchase, add on, or remodel, the value of a passive house property increases. The marketing value also increases, especially for buyers interested in buying what is considered a "green" property.
If you're interested in increasing your property's energy efficiency in your next new home or remodel project, consider taking advantage of the many benefits that go along with a home or building constructed using the passive house design concept.