A Father's Day Tool Gift Guide
To ensure our content is always up-to-date with current information, best practices, and professional advice, articles are routinely reviewed by industry experts with years of hands-on experience.

Reviewed by

on Jun 18, 2021
It's true—most dads love tools. Whether for a birthday or Father's Day, a toolbox filled with useful tools is the perfect gift. Dad will get years of use out of his new gear. Plus, if he gets inspired he might build you something!
Tip: To save money in the long run, don't go for the cheapest tools. Quality power tools and their accessories should last a lifetime—some even have warranties to that effect. A slightly higher price tag up front can keep you from the need for a full replacement in a few years.
Basic Hand Tools
Check out hand tools on Amazon.
16 oz. Smooth-Face Hammer
Screwdriver Set
Groove Joint Pliers
Measuring Tape
Punch Awl
Torpedo Level
Utility Knife
50-foot Extension Cord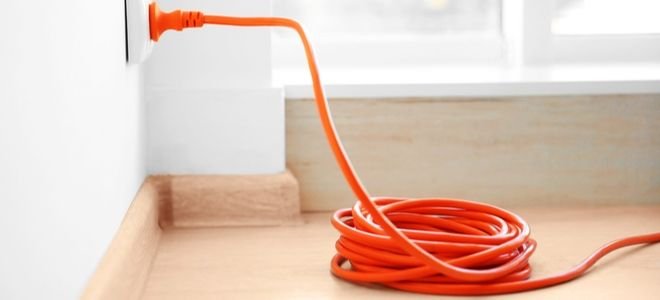 Wire Cutters
Pencil Compass
Allen Wrench Set
Hand Saw (Cross-cut Teeth Preferred)
Stud Finder
Power Tools
Check out power tools on Amazon.
Circular Saw
Cordless Drill
Sander
Paint Tools
Brushes
Roller and Tray
Flex-Blade Putty Knife
Caulking Gun
Cut Bucket
Organizers
Tool Belt
Bucket With Tool Organizer
Advanced Hand Tools
Bits (Forstner, Butterfly, Pilot/Countersink, Hex Shank Auger)
Multi-Bit Screwdriver
Drum Sanders for Drill
Pop Riveter
Drywall Tools: Hammer, Pan, Knives
Shingle Hatchet
Masonry Tools: Chisels, Knives, Floats, Trowels
Electrician's Multi-Purpose Tester
20 oz. (Minimum) Framing Hammer
Bar Clamps
Crowbar
Pipe Flaring Tool
Saw Protractor
Builder's Transit Level
Advanced Power Tools
Compound Miter Saw
Portable Compressor
Table Saw
Wet or Dry Shop Vacuum
When you purchase through links on our site, we may earn commissions at no cost to you.
John is a contributing writer for DoItYourself.com. He is a web writer and researcher with long experience working on a range of home improvement issues, and particularly enjoys learning about construction.

Caleb Mayo is the Associate Editor for DoItYourself.com. He's written for business publications, celebrity blogs, production companies, law offices, and not-for-profits, and created design fiction for major corporate brands. He grew up in Marblehead, Massachusetts in a family of do-it-yourselfers, with whom he's participated in myriad home improvement and landscaping projects—from veggie garden beds to a full cottage studio. Caleb enjoys learning about green technology and environmental stewardship. He holds a B.A. in Drama from Vassar College, and has performed in professional theater since he was 14.