How To Build A Bar
To ensure our content is always up-to-date with current information, best practices, and professional advice, articles are routinely reviewed by industry experts with years of hands-on experience.

Reviewed by

on Jun 26, 2023
96-120 hours

•

Intermediate

•

300-1,000
Pine lumber
Stain
Wood glue
Drywall screws
Framing nails
Drill
Circular saw
Miter saw
Sandpaper
Belt sander
Pine lumber
Stain
Wood glue
Drywall screws
Framing nails
Drill
Circular saw
Miter saw
Sandpaper
Belt sander
Learning how to build a bar can add extra beauty and intrigue to your home. A basic bar with bar stools or a basement tiki bar is definitely a nice touch for any room, and can create an all new space for you to entertain guests. Follow these simple steps to create your very own bar.
Step 1 - Choose a Space and Measure
First, you should choose the most appropriate space for your bar. Measure the area where your bar will be placed. Measure accurately to achieve the best results. A standard bar is typically 42 inches long and 43 inches high. The length of your bar can vary as needed.
Step 2 - Create Construction Plan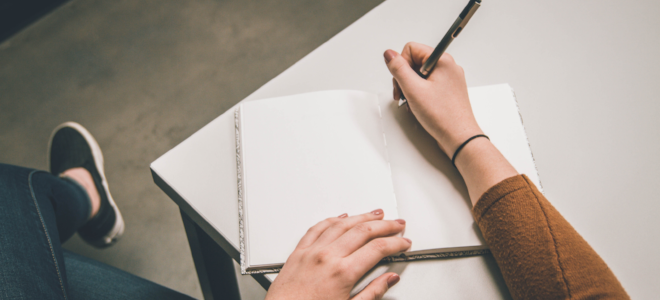 With accurate measurements you can create your construction plan. There are a number of components to consider, including the physical bar where drinks are served, necessary plumbing, mini-fridge space, shelving for liquor, beer keg area, space for electrical appliances, a standing area, seating and adequate storage for glasses and accessories. Use a basic support frame design. Purchasing bar construction plans may be ideal since they are inexpensive and offer great detail in the building process.
Step 3 - Construct Bar Top
The bar top is the most important facet of the bar and it will be the most visible element. Construct your bar top in several layers for the best results. Use plywood for lower layers and build a more attractive layer on top. Cut the bar top from your lumber according to your construction plans. If you use multiple layers, make sure to accommodate for expansion during humid months.
Step 4 - Shelves and Cabinets
Cabinets and shelving are important facets of your bar. Make sure to add enough functionality to your bar. Oak veneer plywood is a good choice for shelves and cabinets. Choose hardware and fittings that work well with your bar design. Construct the shelves and cabinets according to your bar construction plans, making sure you have enough storage space. Fittings should be attached using drywall screws for the best possible connection.
Step 5 - Finishing Up
Use sandpaper or a belt sander to gently smooth out any wood that is coarse or rough following the construction. Apply your chosen finish once the sanding is completed. You can stain the wood or keep it natural if you like. Finishing the bar with a sealer will prevent it from staining or becoming worn with time. You may consider using polyurethane to further seal the bar top. Between three and five coats of polyurethane is ideal.
There are additional ways to finish your bar to taste. Chicago rail can be installed, for example. Decorative moulding can be stained to match, and attached to offer a distinct style and personality to your bar. Once your bar has been completed, fill the cabinets with glasses and accessories; hook up a keg, line the shelves with liquor bottles and you are good to go. Cheers!