How to Buy Replacement Window Glass
To ensure our content is always up-to-date with current information, best practices, and professional advice, articles are routinely reviewed by industry experts with years of hands-on experience.

Reviewed by

on Jan 06, 2020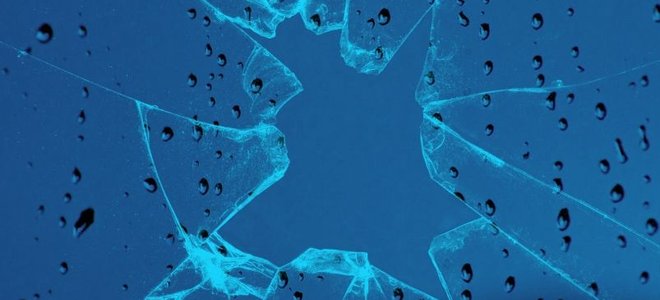 Purchasing window glass for a broken window is a relatively simple and easy process provided you know what type of glass you want, where to purchase it, and how to have it installed.
Glass Types
There are several different types of glass available for contemporary windows, but even older windows need to have the correct type installed unless you intend to replace the entire window. Make sure you know which type will fit your window.
Tempered Glass
Tempered glass panes are made of glass that is designed to shatter into small glass beads if it is hit hard. In many regions of the country, tempered glass is required for safety issues related to weather, particularly hurricane or high wind areas.
Laminated Glass
This is also a specially-treated safety glass that is resistant to breakage and may be required by your local building codes.
Insulated Windows
Insulated windows usually have at least two panes of glass. Between these panes is a baffle that contains an insulating gas, such as argon. These are ideal for energy-efficient homes.
Purchasing Replacement Glass
If you know what kind of glass your window has in it, simply locate a glass dealer who can supply you with a window pane to replace it. A single-paned window is the easiest to replace. Either purchase a pane of glass from a window dealer or have a replacement glass service person come to your home and custom cut a piece to fit your window. Often, you will be able to have the glass installed for you by a glazer. This will ensure that the glass is correctly installed and will not fall out of the window if the wind blows or a door is slammed nearby. In some cases, you may need to replace the glass for the entire window, particularly for a insulated or dual/triple-pane window.
If your windows were a recent purchase, keep in mind that they may be under a warranty against glass breakage, particularly if they are laminated glass windows.
Window Glass Kits
Another alternative is to purchase a window glass kit. Kits are available for dual/triple-paned glass windows that need to have a pane replaced. Insulated window glass replacement kits include jamb liners and are easy to install for almost any window in about two hours. If you have multiple insulated windows, keep a few kits on hand in case of frequent replacements. This can be especially important in areas that are prone to high winds and where windows are frequently broken in storms.
Another benefit of replacement window glass kits is that they allow a homeowner the opportunity to update their windows at a much lower cost than completely retrofitting windows. With a kit, you can also add retractable blinds, screens, and even window dividers.