How to Clean Coolant Off of an Engine
To ensure our content is always up-to-date with current information, best practices, and professional advice, articles are routinely reviewed by industry experts with years of hands-on experience.

Reviewed by

on Nov 01, 2019
Kitty litter
Paper towels
Dish soap
Water
Old sponge
Kitty litter
Paper towels
Dish soap
Water
Old sponge
If you accidentally spill coolant on your engine, it is important that you clean it up immediately. Coolant is toxic, and cleaning it up without accidentally exposing yourself or others to it can be a little bit tricky. However, if you use the correct strategies, you can clean it up easily. What follows should give you all of the information you need to clean up spilled coolant safely and efficiently.
Step 1 - Set Up
Coolant has a sweet smell. Because of this, animals and small children will often attempt to eat it. Unfortunately, it is very poisonous. To avoid problems resulting from its toxicity, be sure to keep all children and pets away from your work area after you spill, and clean up immediately. Once you have the area with spilled coolant separated from any children and pets, gather your materials and begin to clean up.
Step 2 - Remove the Coolant
The best way to get rid of the majority of your spill safely is by absorbing it with dry material. The best material you can do this with is kitty litter, as it is specifically designed to be very absorbent. However, there are many possible alternatives that you can use if you do not have kitty litter available. Sand is one of the better ones, and anything that absorbs liquid is possible. Again, kitty litter is the best option, so use it if possible. Keeping some of it on hand if you are using coolant is a good idea.
Put a generous amount of kitty litter, or your absorbent material of choice, on your spill. Once you have used enough, it should absorb most of the spilled coolant off of your engine. At this point, you should have a lot of kitty litter full of spilled coolant to deal with. Get out your paper towels and use them to scoop up the coolant and kitty litter.
Once you have done this, deposit your paper towels, kitty litter, and coolant in the trash. Be very careful, as children and pets are perfectly capable of getting into the garbage, so it is a good idea to hide or secure your trash once you have done this.
Step 3 - Wash the Spill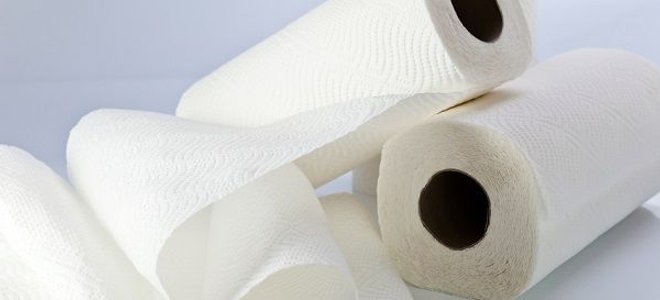 Next, you will need to remove any coolant that has remained behind. While the kitty litter or other material should have absorbed the majority of the spilled coolant, you do not want to leave any behind whatsoever, as even small amounts can be dangerous.
First, mix ordinary dish soap and water together. Next, use your old sponge or rags to apply the soap and water to the spill.
Finally, use paper towels to clean up the whole thing.
Step 4 - Finish Up
Once you are done cleaning up the spill, it is important to dispose of everything properly to avoid problems. You will have to throw out your sponge, as well as the paper towels. Additionally, you will need to take steps to either hide or secure your trash.