How to Get Silicone Caulk Out of Hair
To ensure our content is always up-to-date with current information, best practices, and professional advice, articles are routinely reviewed by industry experts with years of hands-on experience.

Reviewed by

on Mar 19, 2020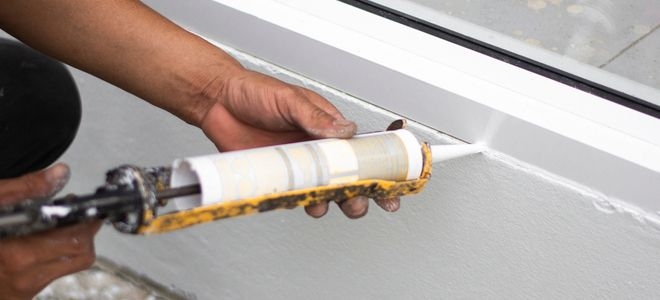 1 hours

•

Beginner

•

2-10
Bottle of vinegar
Baby oil
If your hair has recently come into contact with silicone caulk, you may be wondering how to go about removing it without damaging your hair. If so, simply follow the steps below to successfully get silicone caulk out of your hair.
S
tep 1 - Apply the Baby Oil
Begin by applying a hefty amount of baby oil to your hair, paying special attention to the area with which the silicone caulk came into contact. Once the baby oil has been distributed around your hair, you'll be ready to move on.
Step 2 - Apply the Vinegar
Having applied your baby oil, proceed to apply a smattering of vinegar to the caulk-infused patches of hair. Any type of vinegar can be used to perform this step, so just use whatever you happen to have on hand.
Step 3 - Remove the Silicone
Now that you've applied both your baby oil and vinegar, proceed to carefully remove the silicone caulk from your hair bit-by-bit. When performing this step, it is important to be thorough in order to ensure that every piece of caulk is properly removed. Once you've deemed your hair to be silicone caulk-free, you may want to follow up with a regular washing.