How to Install Natural Stone Veneer in a Shower
To ensure our content is always up-to-date with current information, best practices, and professional advice, articles are routinely reviewed by industry experts with years of hands-on experience.

Reviewed by

on Apr 03, 2020
3-12 hours

•

Intermediate

•

0-1500
Mortar mix
Trowel
Masons scratcher or hand rake
Galvanized Nails (1 1/2 2 inches)
Metal Lath (3.4)
Sand
Thin set
Hand rake
Moisture barrier
Wire brush
Round stick
Broom
Mortar mix
Trowel
Masons scratcher or hand rake
Galvanized Nails (1 1/2 2 inches)
Metal Lath (3.4)
Sand
Thin set
Hand rake
Moisture barrier
Wire brush
Round stick
Broom
Installing natural stone veneer in a shower gives it a beautiful, elegant, and natural stone look, at an affordable price. Because of its decorative nature, it is a building material that is used to decorate homes, and requires little maintenance. It is made of real stone and manufactured to look like natural stone. It is resistant to cracking, warping, chipping, and fading. It is less expensive than using natural stone as it is light weight which eliminates footings and wall tiles, and is thus cheaper and easier to build. There are many different varieties of colors and designs to choose from, which is limited with natural stone. You can install natural stone veneer easily in your shower using the simple step-by-step guide listed below.
Step 1 - Install Moisture Barrier
Cover the entire wall with a sheet of weather resistant plastic moisture barrier. It protects the stone veneer and the wood that is underneath the wall from damages due to moisture.
Step 2 - Cover Moisture Barrier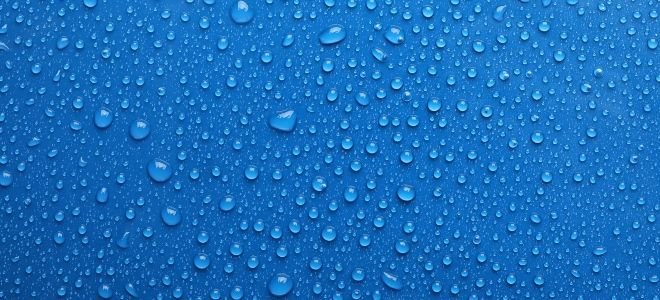 With a metal lath, cover the moisture barrier. When doing the covering, make sure the joints are overlapping with a minimum of two-inches on the horizontal seams, and six inches on the vertical seams. Space the galvanized nails six-inches apart from each other, without seams at all corners. This provides support for the stones to be gripped securely and tightly onto the wall.
Step 3 - Prepare Mixture
Apply a thin layer of the mortar mixture over the metal lath. Mix one portion of mortar to three portions of sand, or you can mix them following the instructions on the bag of the mortar. Then, add thinset into the mixture so it turns into a sticky paste which makes handling easy. Be sure it is level. Then, rake the mortar over with a mason's scratcher or hand rake. Let the mortar mixture sit for 48 hours.
Step 4 - Apply the Mortar Mixture on the Stones
Spread a thick layer, about ½ to ¾ inches, of the mortar mixture onto the back of the stone one by one. After applying mortar on the stones, place them immediately onto the wall beginning from the top. Wiggle the stones against the wall back and forth until excess mortar squirms out from the side of the stone.
Step 5 - Push the Mortar and Smooth out Joints
Let the mortar sit dry for approximately half an hour to one hour. After the mortar is dry, push the mortar with a trowel into the joints. Then, use a round stick to smoothen out the joints.
Step 6 - Clean Up
Using a wire brush, go over the joints and the stones. Then, sweep over the stones with a broom.