How to Remove Stains from a Mattress
To ensure our content is always up-to-date with current information, best practices, and professional advice, articles are routinely reviewed by industry experts with years of hands-on experience.

Reviewed by

on Aug 12, 2020
1 hours

•

Beginner

•

0-100
White Towel
Sponge
Enzyme Cleaner
Mild Powdered Detergent
Egg Beater
Upholstery Cleaner
Hydrogen Peroxide
A mattress is one of those things that need to be cleaned regularly. There are several types of stains that normally get on the mattress and it is important to know how to remove them. Cleaning stains off the mattress does not always have to involve professional cleaners. With the right knowledge and a few cleaning agents you will be able to get the stains off your mattress. This is a job you can do yourself and save some money.
Step 1 - Remove the Bed Spread
Start your cleaning process by removing the bedspread and all blankets.
Step 2 - Mild Cleaning
Use the mildest cleaning solution first. Mix dry suds with 1/4 cup mild detergent in a cup of warm water. Use the egg beater to mix them together until it resembles whipped cream.
Step 3 - Apply
Use a sponge to apply the solution to the stains on the mattress. Dip a sponge in warm water, wring it out well and wipe the stain.
Step 4 - Deal With Tougher Stains
If the stain refuses to come off, you will need to use a tougher stain remover.
Step 5 - Upholstery Cleaner
You can pick up some upholstery cleaner from the store to use for cleaning the stains. Read the instructions printed on the product and clean the stain.
Step 6 - Hydrogen Peroxide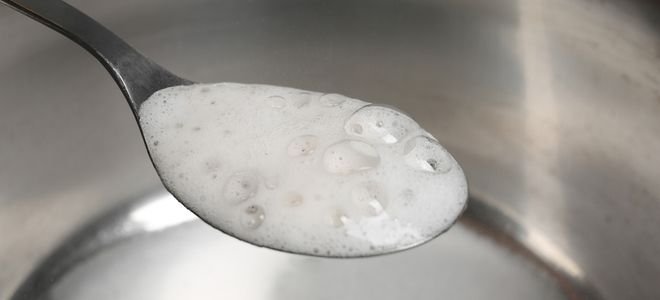 Hydrogen peroxide is used to clean tougher stains. Use the spray attachment to apply the hydrogen peroxide, let it sit for a few minutes and blot it out with a clean white towel.
Step 7 - Apply More
If there are still more stains after you have blotted, apply some more hydrogen peroxide to the area and blot it dry after a few minutes.
Step 8 - Enzyme Cleaner
You can tackle tougher stains by using an enzyme cleaner. The enzyme cleaner will clean the stains by breaking it down and will also remove odors.
Step 9 - Watch Quantity
Never use too much of any stain remover on your mattress. Excess stain remover can seep into the mattress and cause mildew or mold. Use just a little bit of stain cleaner each time.
Step 10 - Clean it in Time
The longer you wait to clean a stain, the more the stain sets, and the harder it is to remove. Try to remove the stain as quickly as possible.
Step 11 - Dry the Mattress
Once you have finished cleaning the stain from your mattress, press the area well with a cloth to remove any remaining stain remover that may still be present. The stain remover must be removed completely from the mattress. Place the mattress out in the sun or in a room that is well ventilated. The mattress must be completely dry before you can place the sheets over it and use it again.
Step 12 - Finish Up
Once the mattress has completely dried, place it back on the cot and cover it with the sheets. Your mattress is now ready to be used.