How to Tell if Your Property has a French Drain
To ensure our content is always up-to-date with current information, best practices, and professional advice, articles are routinely reviewed by industry experts with years of hands-on experience.

Reviewed by

on Jan 17, 2020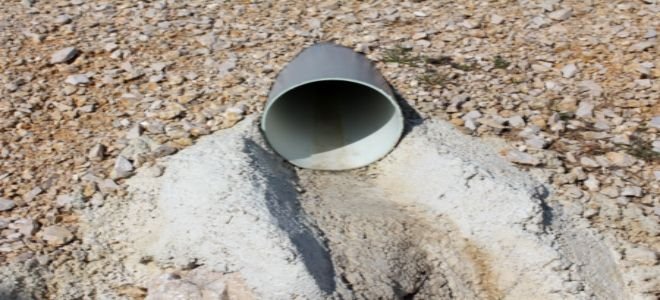 1 hours

•

Beginner

•

0-20
A French drain is an underground pipe that helps carry water from one location to another. Usually, it is covered with rock or gravel, and therefore is difficult to detect. Here is how to tell if your property has a French drain.
Step 1 - Survey
French drains only work when there is a slope, so check any parts of your property that are not flat. Many homeowners install French drains to divert water away from a house, so keep that in mind.
Step 2 - Gravel
French drains are covered with gravel. If you see a bed of gravel on a sloping piece of land, use your shovel to see if there is a drain pipe underneath.
Step 3 - Pipe
The French drain has to end somewhere, so take a look for the exposed end of the pipe. Once you locate that end, follow it with your shovel to see where it starts.
Step 4 - Flooding
Installing a French drain is easy to get wrong. If the drain is not installed on the correct gradient, the area that is meant to stay dry will flood. Surveying your property after a rainy day could give you all the information you need to locate a French drain.