How to Test a Garage Door Opener Capacitor
To ensure our content is always up-to-date with current information, best practices, and professional advice, articles are routinely reviewed by industry experts with years of hands-on experience.

Reviewed by

on Feb 21, 2020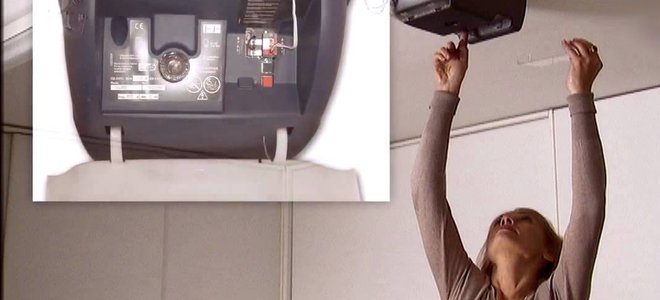 1 hours

•

Beginner

•

20-50
Voltmeter
Garagedoor opener capacitor
Voltmeter
Garagedoor opener capacitor
Testing a garage door opener capacitor is a pretty simple task if you know how to hook up a simple voltmeter.
Take safety precautions as usual, and follow some pretty fast and easy directions below, and you should have no problem getting a reading on your garage door opener capacitor.
Step 1 - Visual Problems First
The first thing you will want to do before hooking up your voltmeter is to take a look at your capacitor. Look for any signs of damage, such as bulging. If you spot anything out of the ordinary, chances are you won't even need to hook up your voltmeter, because more than likely you will need to replace the capacitor.
Step 2 - Voltmeter
If you don't notice anything that may look like damage to the capacitor itself, then you can hook up your voltmeter. Do this by hooking the voltmeter's wires up to the capacitor itself. There should be wires that connect to the same colors, much like jump-starting a car.
After they are hooked up, you should find a readout on the meter itself. This will tell you if your capacitor is bad or not.