Tile Materials Explained
To ensure our content is always up-to-date with current information, best practices, and professional advice, articles are routinely reviewed by industry experts with years of hands-on experience.

Reviewed by

on May 19, 2020
2-50 hours

•

Intermediate

•

0-5,000
Floor tiles add a sense of style and finished beauty to floors, both inside and out. The following article will explain different tiles you can use on floors. It will help you understand their pros, cons, and best uses.
Glazed Ceramic
Glazed ceramic tile is usually made by a machine, then pressed, dyed, and fired in a kiln. This process gives the glazed tile its hardened surface and color. These tiles are great for walls and counters. They are also good for interior and exterior floors. They should be used in areas of light traffic. They are not water resistant.
Quarry Tile
The natural color of the stone is preserved through the entire process. Quarry floor tile is a great choice, both indoors and outdoors, as it is naturally slip, water, and stain resistant. You can purchase quarry tile with an abrasive grain, which lends traction.
Porcelain
Porcelain tiles are typically used for kitchen and bathroom walls. Porcelain is made at very high temperatures, which makes them dense and durable. You can use porcelain tile in any room. Porcelain tiles last a long time, even under heavy foot traffic. They are among the most water resistant tiles on the market.
Terra Cotta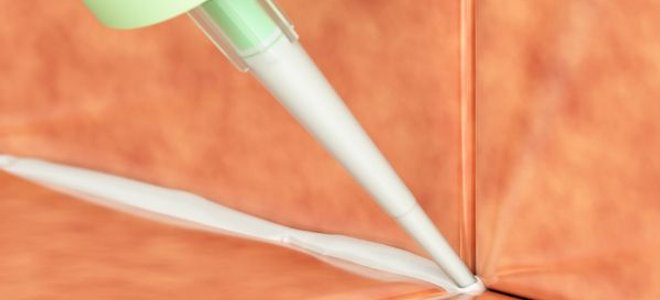 You will typically see this type of tile in Mexico and parts of Europe. They are made by hand, as well as machines; a true terra cotta tile has a lot of character. They are also very porous, so they require more maintenance, which includes annual resealing. They can be used outdoors, but under light traffic and only in warm, dry climates.
Marble
Marble is a beautiful and expensive stone. You can have marble polished or honed in order to create the desired effect. Marble is most commonly used on interior walls, but they also make effective floors. They can be used outside, but only in warm, dry climates.
Granite
Granite comes from volcanic activity. The special appearance of granite is created by quartz, mica, and traces of feldspar. Whether you polish or hone granite, it will always stand out. Granite tile can be used to cover walls and floors that have heavy traffic. Polished granite is not recommended for wet areas or areas that gather grease.
Slate
Slate is among the most resilient tiles. It is resistant to chemicals, fading, and severe cold. Slate is ideal for outdoor use in moderately traveled areas.