Keeping Silicone Caulking Clean
To ensure our content is always up-to-date with current information, best practices, and professional advice, articles are routinely reviewed by industry experts with years of hands-on experience.

Reviewed by

on Nov 15, 2019
Silicone caulking is most commonly used around the edges of a bathtub and shower, or around sinks and faucets. When applied correctly, it should blend with the rest of your tile or grout. Keeping your silicone caulking clean will prevent mildew and mold from growing in your bathroom.
Cleaning Silicone Caulking
Regular cleaning of the silicone caulking around your tub and sinks can help prevent water damage to the caulking or from leaks behind the caulking. Damage from caulking that has failed because of a failure to keep it cleaned and maintained can cost thousands of dollars in repairs.
Vinegar and Water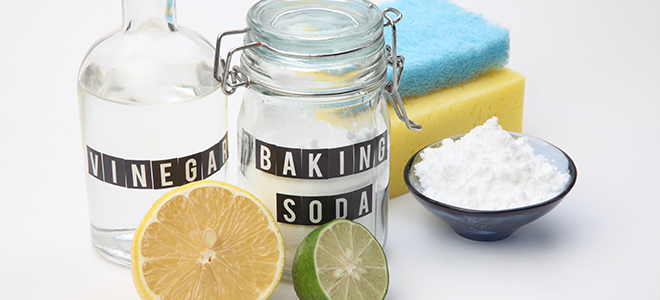 Every few months, go over the silicone caulking with a white vinegar and water solution. Fill a spray bottle with 1/3 vinegar and 2/3 water and spray down the caulking and scrub with a brush. Any mold that is getting started will be killed because of the vinegar solution. For deeper stains, leave the vinegar on the caulking for at least 10 minutes before scrubbing with a soft brush.
Replace Caulking
Because of its properties, silicone caulking will begin to break down and lose its holding power. Once this happens, you will need to scrape up the old caulking and replace it with new silicone caulking. Make sure the area is completely clean, and dry, before reapplying new caulking.
Justin Stewart is a contributing writer to DoItYourself.com. He loves researching new home improvement techniques, and has written about a huge range of topics, from electrical wiring, to plumbing, to carpentry.

With over 20 years of professional home cleaning experience, Lindani has extensive knowledge about best practices, space management, and cleaning solutions. Lindani especially loves researching natural, non-harmful ways to clean. She holds an LLBS from the University of Zimbabwe, and is a lifelong learner who always seeks to improve the world around her.