Swirl Plaster Ceiling Repair: Tips and Mistakes to Avoid
To ensure our content is always up-to-date with current information, best practices, and professional advice, articles are routinely reviewed by industry experts with years of hands-on experience.

Reviewed by

on Dec 04, 2020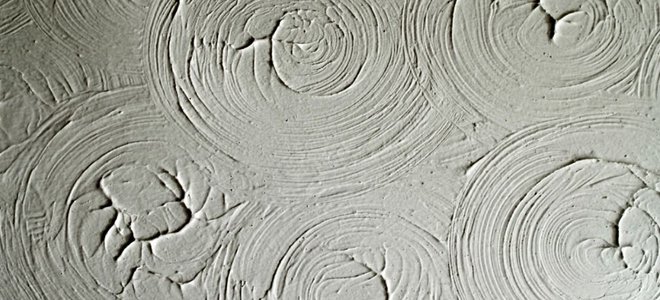 In older homes, finding a plaster ceiling is quite common, and swirl patterns were very popular 40 or 50 years ago. If you're performing repairs on a plaster ceiling with a swirl texture, do the following to make your project successful.
Practice First
As with any new undertaking, you should practice first. Perfect your technique on a junk piece of dryall before tackling the real repair.
Mix and Apply

You can make a swirl pattern in plaster with regular patching mud. Thin it out with a little water in a paint tray. Apply it to the ceiling with a trowel and then use a dry brush to create your swirl pattern. Bend your elbow so your strokes aren't too long.
The Sponge Technique

Instead of making swirls with a brush, you can use an old sponge with chunks missing from it. Apply the mud to the ceiling with a trowel as before and then texture it with the sponge. Again, short strokes are the key.