Tile Patio Repair: How to Replace Tiles
To ensure our content is always up-to-date with current information, best practices, and professional advice, articles are routinely reviewed by industry experts with years of hands-on experience.

Reviewed by

on Mar 01, 2020
1-4 hours

•

Intermediate

•

0-200
Safety Glasses
Work Gloves
Hammer
Coal Chisel
Whisk Broom
Tile Adhesive
Masonry Trowel
Grout
Ceramic Tile
Safety Glasses
Work Gloves
Hammer
Coal Chisel
Whisk Broom
Tile Adhesive
Masonry Trowel
Grout
Ceramic Tile
If you have a tile patio, you may occasionally need to replace a loose or broken tile. The good news is that replacing only a few tiles is much easier than resurfacing the whole patio. You will need a few basic tools, and the process can be completed in a matter of hours. Use the materials and steps listed below as guidelines for a quick and easy project.
Step 1 - Assess the Damage
Before beginning any repairs on your tile patio, carefully look it over and assess exactly how much repair is required. Locate all of the damaged places to save you from having to make multiple repairs of the same type. Use a broom handle and tap the tops of all the tiles on the patio. If tiles move or have a peculiar hollow sound, they may need to be replaced.
Step 2 - Remove the Old Tiles
Use the coal chisel and hammer to break out the damaged patio tiles. Begin by striking the center of the damaged tile, and work carefully around the edges to avoid damaging other tiles. Chip out all pieces of tile, and try to remove as much of the grout and tile adhesive as possible.
Step 3 - Clean the Repair Area
When repairing outdoor tile patios, it is important you remove as much of the detritus from the damaged area as you can. If you do not remove all of the tile adhesive, it may create a bulge in the finished repair that cannot be hidden, and will result in future cracked tiles. Use a whisk broom to clean the area of dust and small fragments.
Step 4 - Apply Adhesive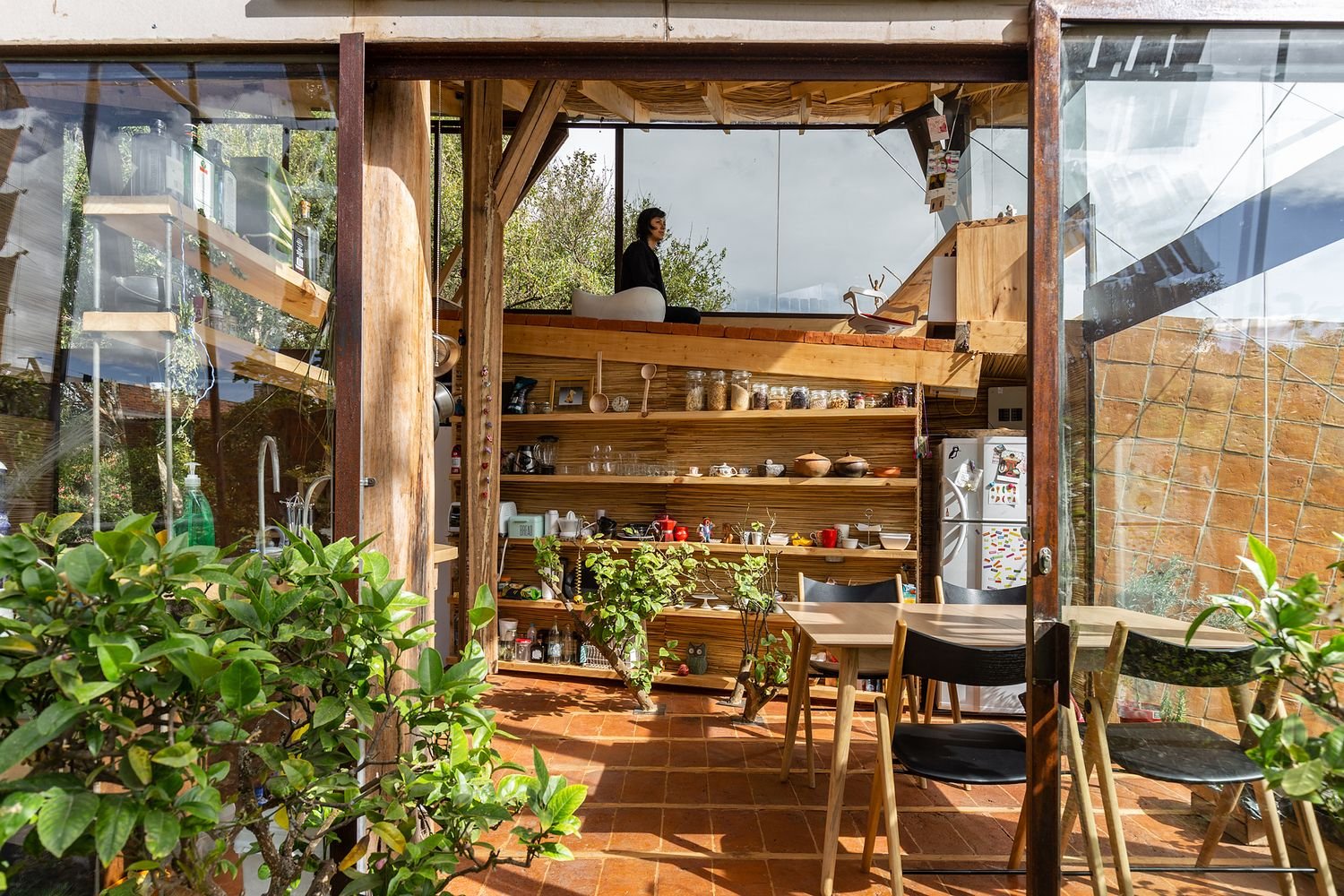 Apply the tile adhesive smoothly. Use a tile laying trowel, which has grooves, to distribute the adhesive properly. Be careful not to get the adhesive on the existing tiles. If you do, clean it off right away before it sets.
Apply adhesive in curving strokes, and alternate the strokes so the adhesive is worked well into the surface, correcting for uneven spots and making the surface to be tiled uniform. Allow the adhesive to set for 15 minutes before applying the tile.
Step 5 - Tile and Grout
Install the replacement tiles. Ensure they are turned in the correction direction and that you have left a matching space between all tiles. Allow the tiles to set for 24 hours, and then apply grout to finish off the repair. Allow the grout to set for 24 hours.
Step 6 - A Quick Fix
If you are only repairing one or two tiles, you can probably get away with using a simpler method. Clean out the area beneath the tile as well as possible, and remove the grout from around it. Apply a small amount of adhesive to the area and press the tile into place. Allow it set and use a tube of ready-mix grout to fill in around the repair.