Travertine Polishing: Mistakes to Avoid
To ensure our content is always up-to-date with current information, best practices, and professional advice, articles are routinely reviewed by industry experts with years of hands-on experience.

Reviewed by

on Aug 29, 2020
2-10 hours

•

Beginner

•

0-100
If the job is carried out properly, travertine polishing can make your home's travertine tiles sparkle like new. When proceeding to polish travertine, however, there are several mistakes you must take care to avoid.
1. Don't Abstain from a Preliminary Cleaning
Giving your travertine tiles a preparatory cleaning is essential to the success of travertine polishing. Failure to remove any caked-on filth from the tiles before proceeding to polish them is liable to result in the debris becoming even more embedded. With that in mind, remember to wipe down your tiles with a dampened sponge, paper towel or washcloth before carrying out any subsequent steps.
2. Avoid Using a Power Sander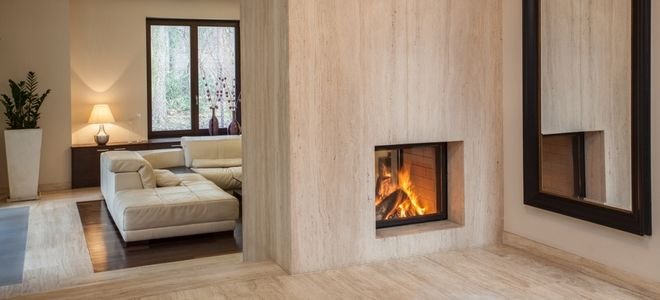 When proceeding to smooth out your travertine tiles with sandpaper, it is important you manually sand them using broad circular motions. While it may be tempting to carry out this step in the travertine polishing process with a power sander, such a device produces sanding motions that are far too powerful and rapid for this type of tile. Manual sanding may seem a bit cumbersome, but you'll find it produces beautiful results. By this token, make sure to use a regular buffing pad, not an electric buffer, to finish off the polishing process.
3. Do Not Polish Cracked or Damaged Tiles
Should you stumble upon any cracked or damaged tiles, make sure to avoid polishing them, as this stands to damage them irreparably. Instead, seek out the advice of a flooring and tile professional.