Lemon juice has a similar effect to vinegar. You can mix 1 part lemon juice with 4 parts water and use it as a spray to kill ants. Similarly, you can use lemon eucalyptus oil to repel ants. This substance, however, should be kept away from pets. You can put some on a rag and place it where ants frequent.
Cleaners
Another substance that can get rid of ants that anyone has in their home is hand soap. Soapy water removes the ant trail from your home, which is what other ants generally follow to get into the space.
You can use glass cleaners and liquid detergent or dish soap the same way.
Diatomaceous Earth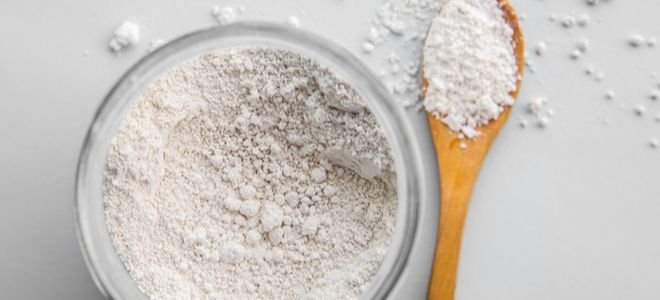 Diatomaceous earth is a great option to get rid of your ant problem. It is safe for pets but can fight off ants, slugs, beetles, cockroaches, bed bugs, and other creepy crawlies. The powder sticks to ants as they walk across it and gets into their skeletons, which then dries them out. It takes about a day to kill ants.