How to Elevate Your Furnace to Prevent Water Damage
To ensure our content is always up-to-date with current information, best practices, and professional advice, articles are routinely reviewed by industry experts with years of hands-on experience.

Reviewed by

on Apr 01, 2021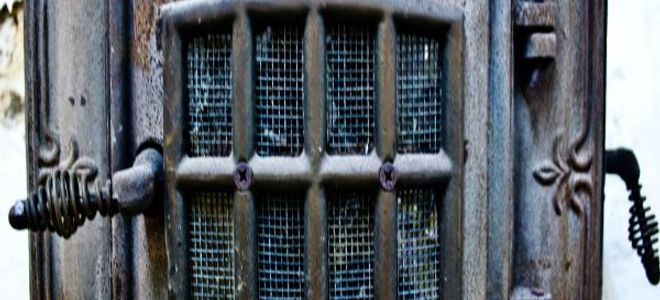 6-10 hours

•

Beginner

•

100-200
Cement
Buckets for cement mixing
Bricks
Rebar
Lumber
Piece of plywood
Measuring tape
Hammer
Nails
Working gloves
Cement
Buckets for cement mixing
Bricks
Rebar
Lumber
Piece of plywood
Measuring tape
Hammer
Nails
Working gloves
If you live in a flood-prone area, you should take preventative measures to protect your home against water damage. To save your furnace from water damage, you should elevate it and ensure that it is way higher than the highest possible floodwater levels. Elevate your furnace to protect it from flood damage by following these three easy steps.
Measure the Height of Your Mounting Base
Check the highest flood elevation in your basement. Add at least one foot to this height to determine the right height for your mounting base.
Set Up the Base for Your Furnace
To constructing the mounting base of your furnace, measure the width of your furnace then add at least 6-inches on each side. Use this measurement to determine the size of your mounting base.
After taking measurements, mix the cement and construct the mounting base. To make the countertop for your mounting base, cut four pieces of lumber then nail them together to create a box. Put plywood under the box, nail it to the lumber then pour concrete into the box. Let the base and countertop cure for a few days before you install the furnace.
Install the Furnace
Set the furnace on top of the counter then connect the blower motor and the vent.