What Is the Best Carpet for Basement Living Spaces?
Carpet can be an expensive purchase, so before you just buy a random one, you will want to understand what type of carpet is best for you. That's especially true for basements, where conditions can vary, and you may have different goals for your space. Here are a few things to consider when purchasing carpet for your basement.
Synthetic
There are two types of carpets, synthetic and natural carpets. Carpets made of synthetic fibers are a better choice for basements since they do not retain moisture.
Since basements tend to be damper than other areas of your home, they are susceptible to mold and mildew issues. These are a health hazard, as well as an odor issue, and they're the reason synthetic carpets are the best choice for your basement.
Waterproof
Carpets with certain backings are considered to be waterproof. These are a great option for a basement carpet because of the moisture issues that often affect basements.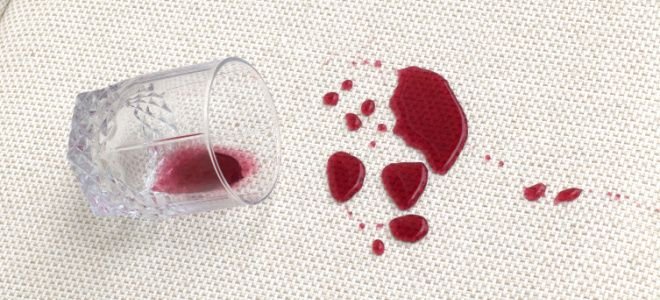 Olefin Carpet
An olefin carpet is an excellent option for your basement. Using an olefin carpet will allow you to clean the carpet with strong detergents and cleaners, even bleach if it becomes necessary. The cleaners will not harm the carpet because it is made of entirely synthetic fibers.
Polyester Carpet
Polyester carpets are also synthetic and great options for basements where moisture is an issue. They are known for their high level of stain resistance and durability.
Nylon Carpet
Nylon is a very strong fiber. It is incredibly resilient and is known for keeping its appearance over time, meaning that you will not need to replace it for a long time.
Nylon is very absorbent, which is great considering the moisture issues prevalent in so many basements. It also means that spills are less likely to soak deep into the carpet and leave a stain.
Triexta Carpet
Triexta is similar to polyester. It is a great option for your basement because it is synthetic.
Padding
Carpet padding is also something you should consider installing under your basement carpet. Basements are often cold and have hard floors. Carpet padding under your carpet will make the basement cozier, adding comfort and warmth.
Like with the carpet itself, make sure the padding you use is synthetic. Avoid rubber pads.
Make sure you are maintaining the padding. Padding can take a long time to dry out, so make sure you are checking for moisture issues with the padding and not just the top layer of the carpet.
Pile
Pile is the fiber loops in your carpet. The higher the pile, the thicker the carpet. High pile carpet takes a long time to dry if it does get wet. Lower piles have a shorter drying process and are therefore better in basements.
Sections
Carpet can be purchased in squares or in long rolls. If there is an issue that requires you to remove the carpet in your basement, the squares will make it possible to remove only a small section instead of the whole basement's worth of carpet.
Furthermore, the squares are easier to install, so if you are installing the carpet yourself rather than hiring someone to do it, this is the way to go.