What to Expect Buying Gas Fireplace Kits
To ensure our content is always up-to-date with current information, best practices, and professional advice, articles are routinely reviewed by industry experts with years of hands-on experience.

Reviewed by

on Aug 28, 2019
Gas fireplace kits are now the way of the future for those who would like a new fireplace. If you do not know how to build your own fireplace, a kit is going to come in handy. There are hundreds of kits that you can look at, just make sure you know what to expect first.
1. The Cost
Price is going to place a big factor when it comes to buying a kit, which is why it is vital to have a budget. A typical fireplace kit can run anywhere from $1200-$5000. This all depends on what you are looking to buy.
2. Styles and Designs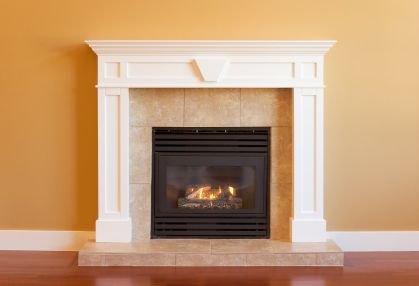 The type of fireplace kits that you are going to buy is going to reflect on the initial theme of your home. For those with a more modern home, they will want a kit that will offer clean lines and a sleek look. Those with a country home would tend to go with a wood design for their kit.
3. Everything That You Need
A gas fireplace kit is going to come with everything you need. The only thing that you are going to need to provide is the tools. You will get all of the parts, designs, and instructions, as well as a handy information hotline, just in case you run into any problems during the installation.